If your results haven't quite gone to plan and you're looking for a place on a course through Clearing, or you don't feel ready to embark on degree study just yet, we offer a range of degrees with integrated foundation years as a stepping stone into higher education.
What is a Foundation?
At the University of Westminster, we offer a selection of degrees with an integrated foundation year. Instead of studying a three-year degree programme, you study four years at Westminster, starting with your foundation year (or 'year 0') before progressing onto year one of a degree course. 
What makes a degree with foundation beneficial?
Studying a degree with foundation means that you spend a year developing your academic skills and abilities ready to embark onto year one of your full degree course. If you're not quite ready for degree study, you will gain the confidence and relevant knowledge needed to study your chosen subject, while still being able to make the most of student life at Westminster.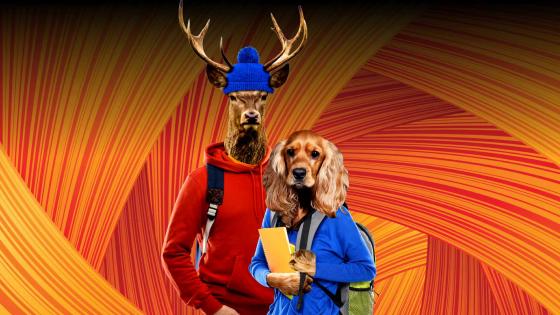 How do I apply for a foundation course in clearing?
Clearing is open from 1 July for students who already have their results. 
You can contact us as soon as you have all of your grades and our friendly Clearing team will be able to discuss your options and the foundation courses that we offer. Our Clearing hotline is available on +44 (0)20 7915 5511 and open from 9am-4.30pm (GMT+1) Monday to Friday.
For more information about the courses we offer with foundation, see our dedicated foundation courses page.