Free COVID-19 tests
If you're planning to travel away from your term-time address in December, you may be eligible for a free COVID-19 test between 30 November – 7 December.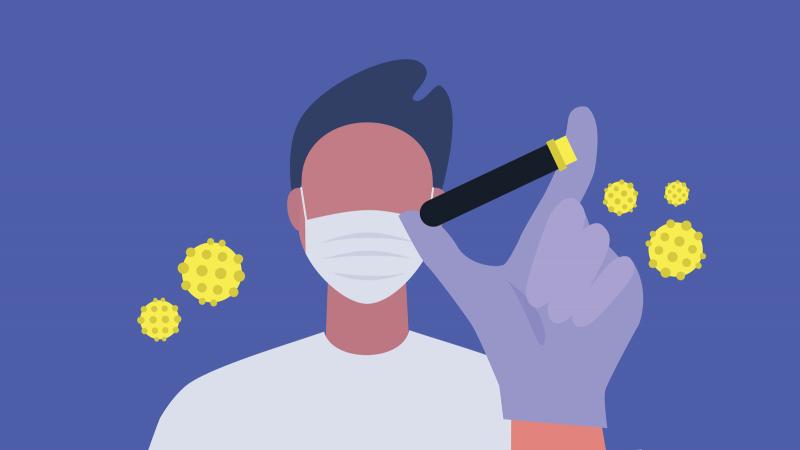 Coronavirus guidance
The wellbeing of our community is the first priority for the University. We're closely monitoring the situation in relation to Coronavirus (COVID-19) and encourage you to visit our Coronavirus Response page for up-to-date guidance and FAQs.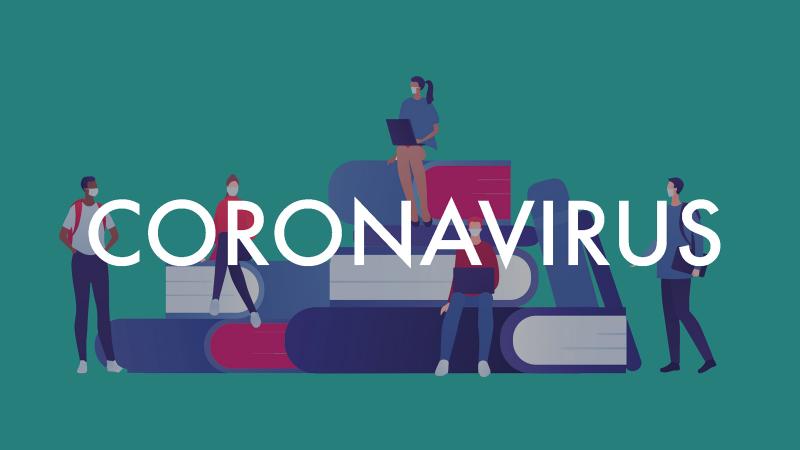 A very warm welcome to our new and current students. We know 2020 is a year like no other and we're here to support you through every step of your student journey. 
Read moreGo to Welcome to Westminster page