Goodbye Lynda.com – Hello LinkedIn Learning
The Lynda.com platform is being retired by its owners LinkedIn. For Lynda.com users at the University, content from Lynda.com is now available exclusively on LinkedIn Learning.
LinkedIn Learning offers the same great content as Lynda.com and has a similar look and feel. You will find all the content from Lynda.com on the new platform and any existing links to courses on Lynda.com will redirect to LinkedIn Learning for at least the next twelve months.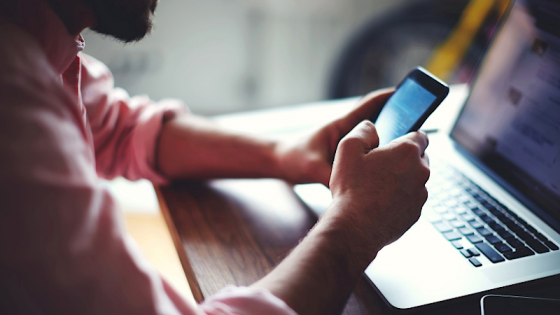 12 August 2019 | University
1 August 2019 | University
19 July 2019 | Library and study skills
Careers and employability