Your registry office can help you with a variety of issues, including module registration, MC claims, academic regulations, and more.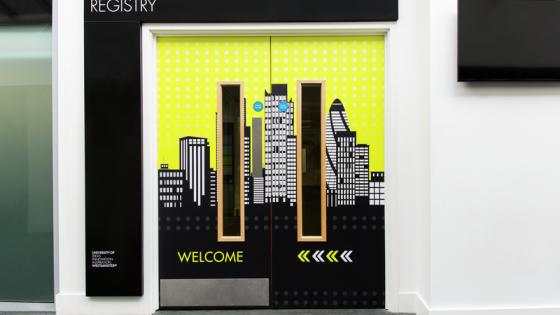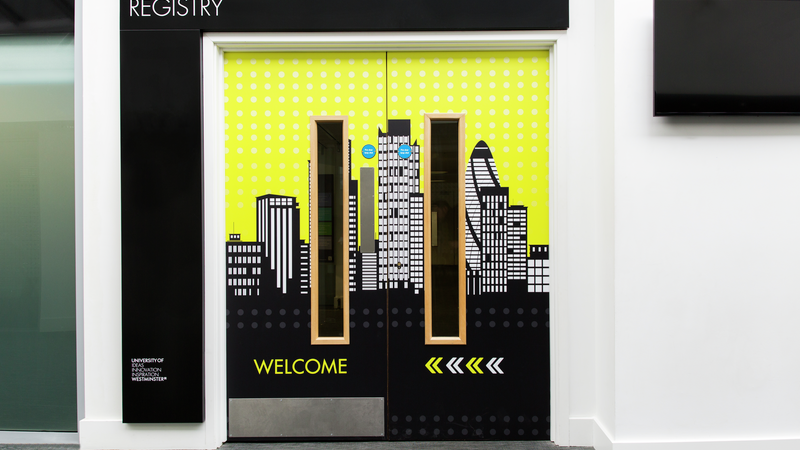 Study skills and training
Whether you need help with essay writing, giving presentations, researching assignments or generally just coping with the pressures of university studies, we offer a range of workshops, 1-2-1 support and other resources to help.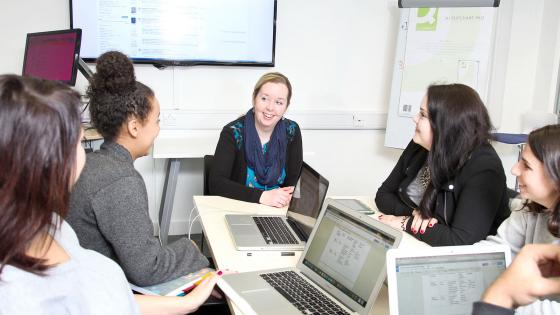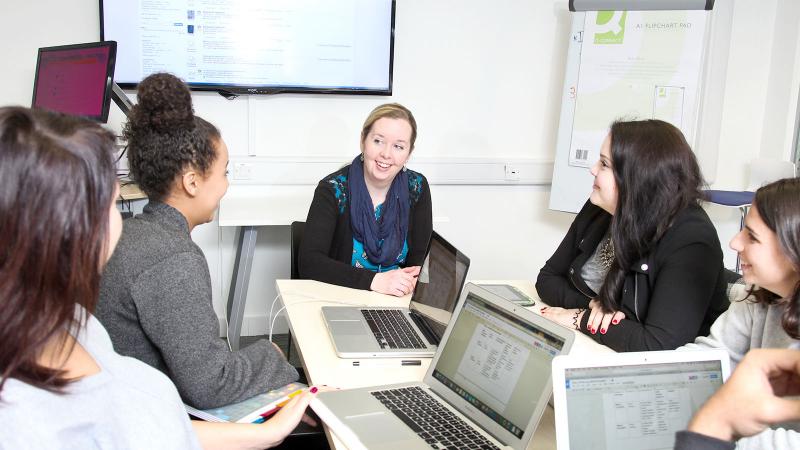 Our Student Advisers provide specialist advice and support on a range of issues, including funding and visas.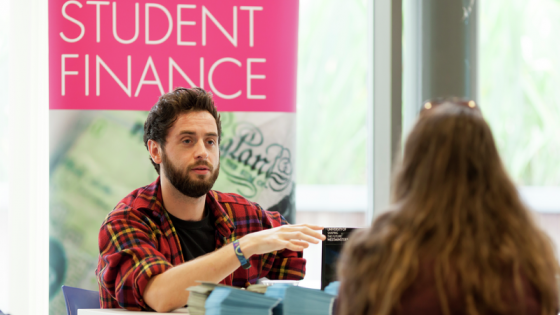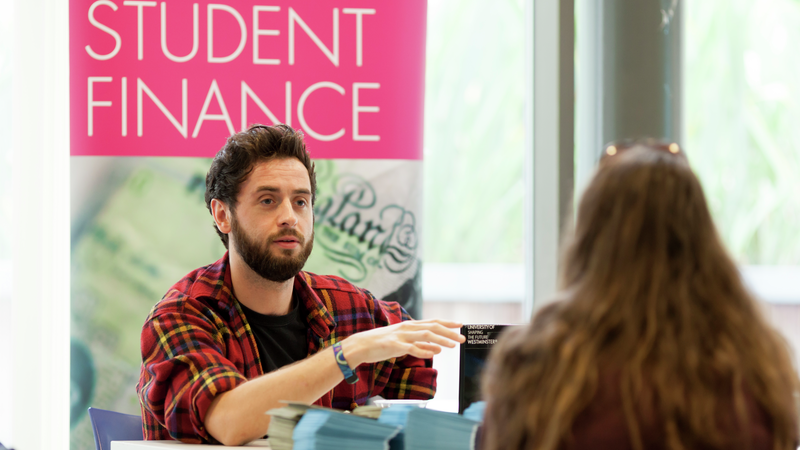 Careers and employability service
Whether you're looking for a job, trying to choose a career or looking for ways to enhance your employability, our Careers and Employability Service can help.