2021/22 Full-time
2021/22 Part-time day
2021/22 Part-time evening only
2022/23 Full-time
2022/23 Part-time day
2022/23 Part-time evening only
Known for our combination of pure, practice-led and applied approaches, and for using our knowledge for the betterment of society, we offer PhD, MPhil, DProf and MRes study. We can provide you with guidance on how to write your research proposal and our entry requirements for a Research Degree.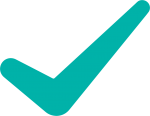 Our innovative course programmes are designed not only to educate and enhance your natural talent, but also to prepare you for your potential career in the music industry.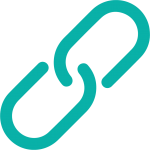 As one of the first departments of its kind in the UK, we have a strong reputation and partnerships with leading popular music centres around the world.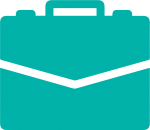 Our students have become recording artists with major and independent record labels, and performers with high-profile artists. Others have started their own businesses – we really are that good.