2021/22 Part-time day
2021/22 Part-time day/evening
Known for our combination of pure, practice-led and applied approaches, and for using our knowledge for the betterment of society we offer PhD, MPhil, DProf and MRes study. We can provide you with guidance on how to write your research proposal and our entry requirements for a Research Degree.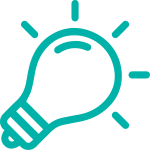 Taught by active practitioners in a research-intensive environment, you will work alongside students from film, animation, photography, music, fashion, journalism - a unique hothouse of creative opportunity.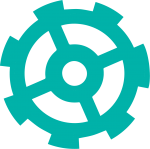 Reflecting the fast-changing opportunities in art, design and new media, our teaching programmes combine the development of professional level studio practice with the acquisition of skills, knowledge and understanding.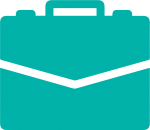 Exhibiting, curating, creating companies, writing, animating, filming, editing, directing, designing, lecturing, researching and teaching; our graduates succeed in all areas of the creative industries.