2021/22 Full-time
2021/22 Part-time day/evening
2022/23 Full-time
2022/23 Part-time day/evening
Known for our combination of pure, practice-led and applied approaches, and for using our knowledge for the betterment of society we offer PhD, MPhil, DProf and MRes study. We can provide you with guidance on how to write your research proposal and our entry requirements for a Research Degree.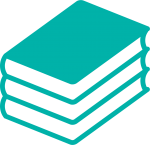 World-class film and TV courses
With purpose-built studios, a set construction workshop and professional film, video and sound facilities, our film and TV courses offer an ideal environment to prepare for professional life.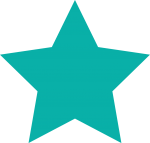 Academic excellence in film and television studies
You'll be taught by leading academics and visiting professionals. Westminster was joint first in Media in the most recent research rankings.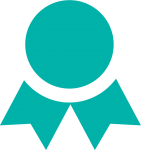 Award-winning productions
Our students have won many awards in recent years, including an Academy Award nomination and Royal Television Society Awards in entertainment, fiction and factual.