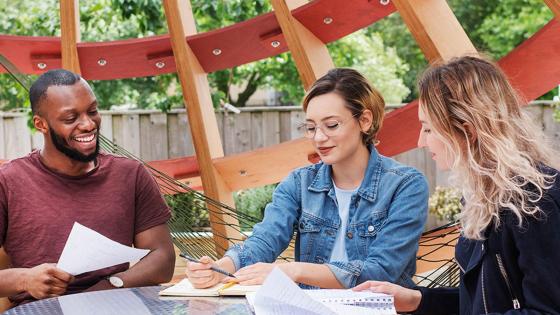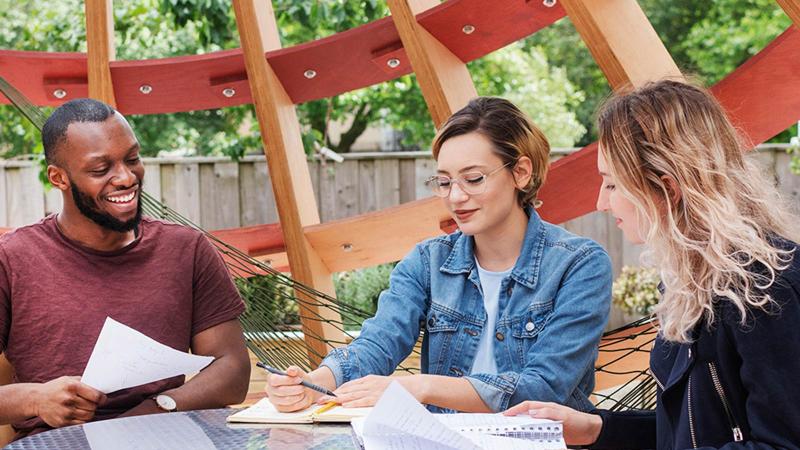 Undergraduate
We offer a broad range of undergraduate courses starting in September.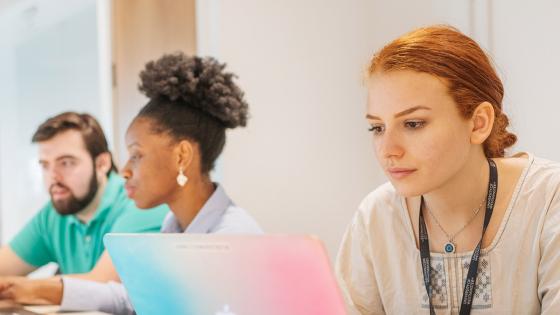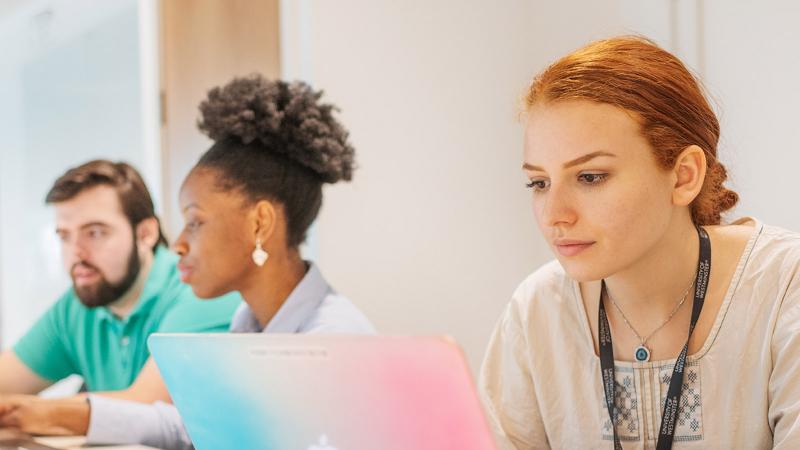 Postgraduate
We provide a variety of postgraduate study options starting in September and January.
Have you got questions about applying this year?
We've put together an FAQs page about studying at Westminster from September.
We recognise that you may not have been able to complete your application or you have decided to defer your entry. As a result, we are offering an increased number of postgraduate courses and three undergraduate Business Management courses for January entry.
Our aim is to be flexible. Whatever your circumstances, we look forward to welcoming you.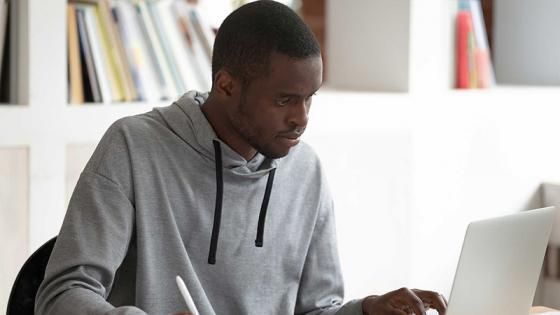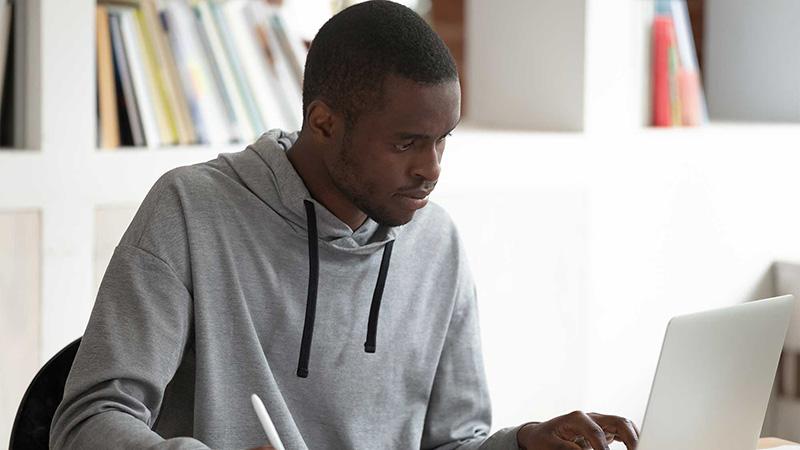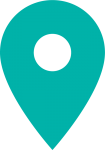 As a student here, all that London has to offer is on your doorstep.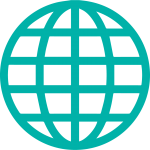 We're the most internationally diverse university in the UK (Hotcourses Index, 2016).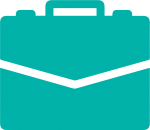 Our close links with industry and professional organisations give you the chance to work with and learn from leading employers from all sectors.
Come to one of our open days to explore our campuses and facilities and meet our students and staff.
 
Contact us
Contact our Course Enquiries Team:
Opening hours: 9am–4pm Monday to Friday