International Student Life
International students take us through their experiences studying at the vibrant, welcoming and multicultural University of Westminster. Join us in London and make the University of Westminster your home too.
International student blog
If you have ever wondered what it's like to study in London and at the University of Westminster, our international bloggers will be able to help. Our international students are sharing their experiences of adapting to life in the UK, making new friends for life, dealing with homesickness and fulfilling their dreams.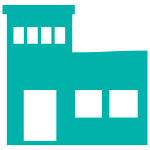 As a student here, all that London has to offer is on your doorstep.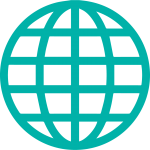 We're the most internationally diverse university in the UK (Hotcourses Index, 2016).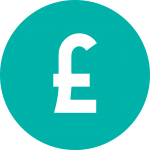 Contact us
Contact the Course Enquiries Team:
Opening hours: 10am–4pm Monday to Friday
We also have an FAQ page if you are applying this year.