Brexit and tuition fees for EU students
If you're an EU student applying for 2020/21 entry, you will pay the same tuition fees as UK students for the duration of your studies.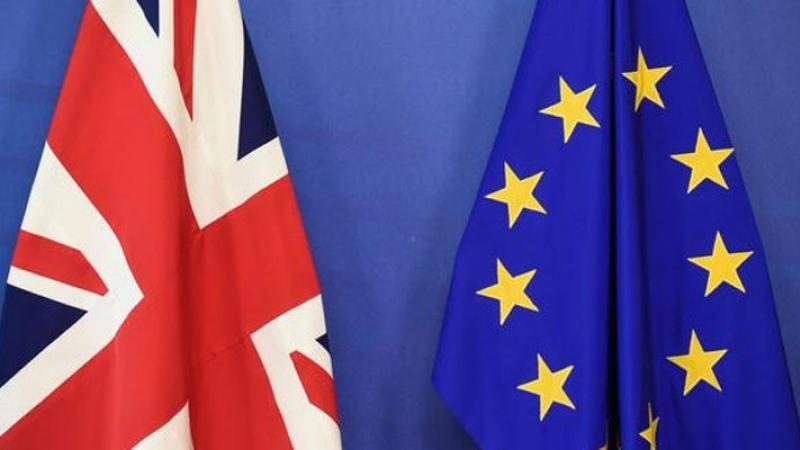 We recognise that you may not have been able to complete your application or you have decided to defer your entry. As a result, we are offering an increased number of postgraduate courses for January entry.
Our aim is to be flexible. Whatever your circumstances, we look forward to welcoming you.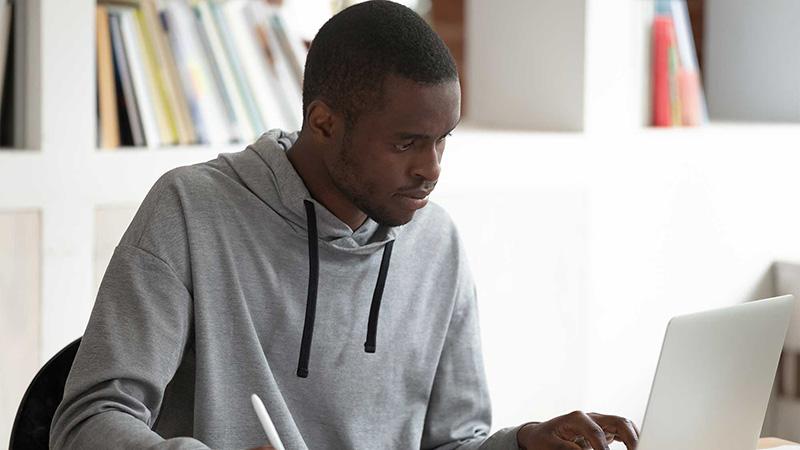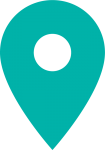 With four locations across London, you'll be studying in one of the most culturally rich, vibrant cities in the world.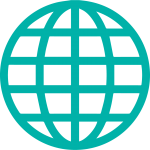 We've been ranked in the top 15 most international universities in the world (Times Higher Education, 2017).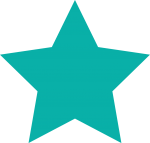 90% of our research has been assessed as internationally recognised, internationally excellent or world leading (REF2014).
A degree apprenticeship is an alternative route to achieving a postgraduate degree while gaining valuable career experience and earning while you learn. 
They're ideal if you're already working and seeking higher-level training with the support of your employer.
We offer a range of degree apprenticeships at postgraduate level.
Find out moreGo to Degree apprenticeships for applicants page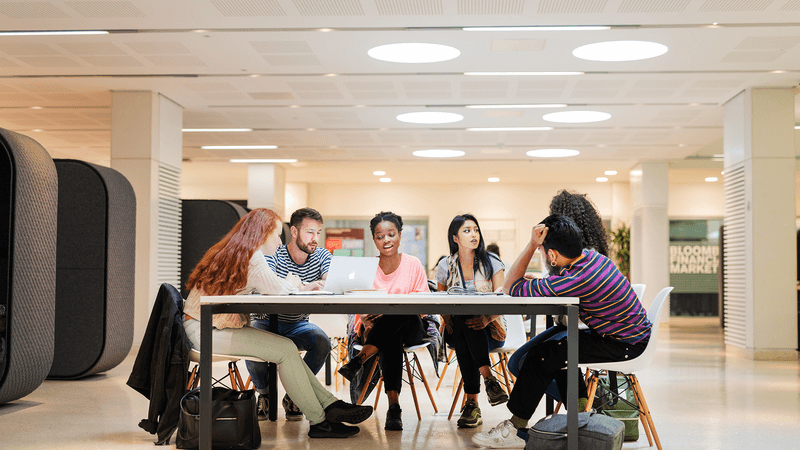 Contact us
We have an FAQs page if you are applying this year.
Or you can contact our Course Enquiries Team:
Opening hours: 9am–4pm Monday to Friday