Our language and translation exams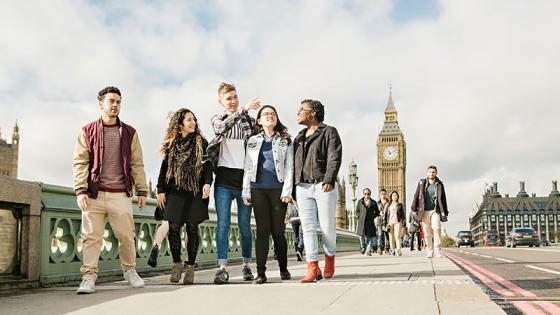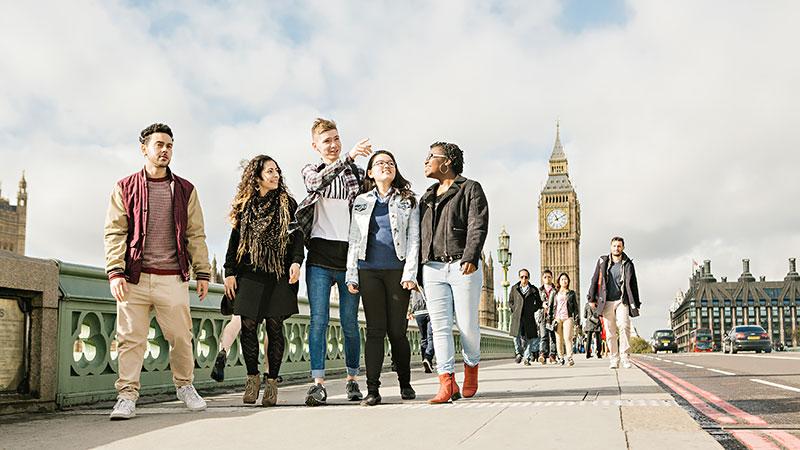 Cambridge Assessment: English are well-known for assessing English as used in everyday work, study and leisure situations.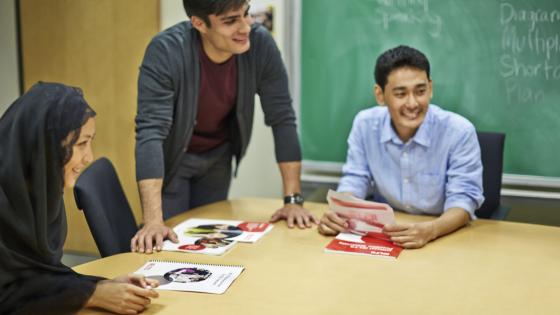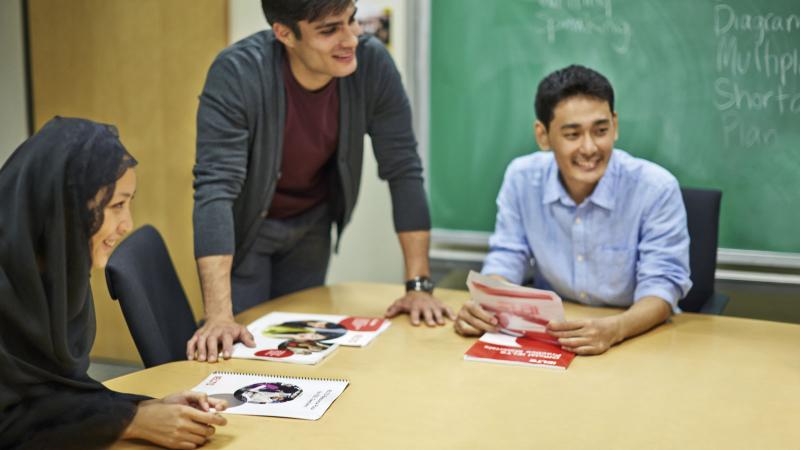 Take an IELTS exam – IELTS is globally accepted as evidence of English language proficiency by over 9,000 organisations.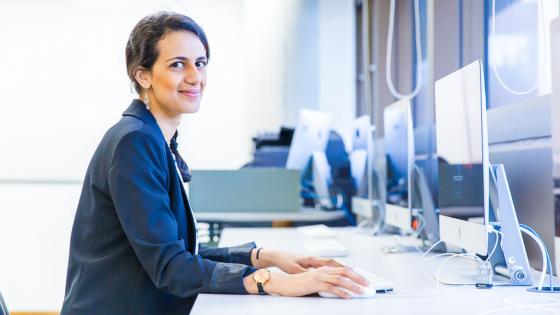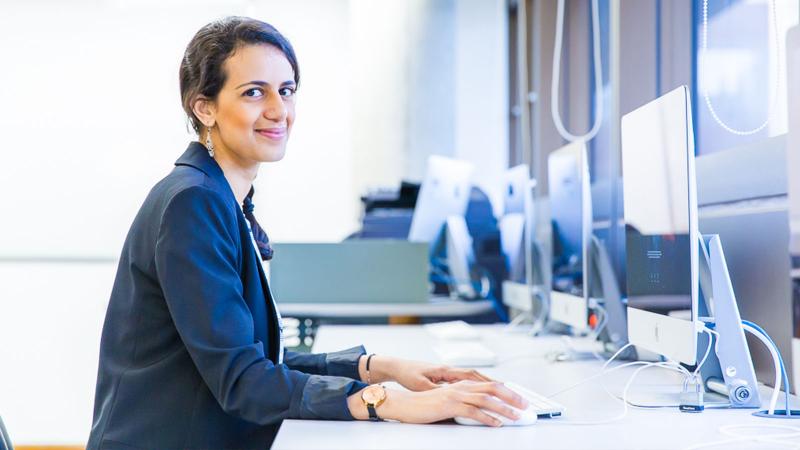 This professional translation qualification is for working translators or those who want to become a translator.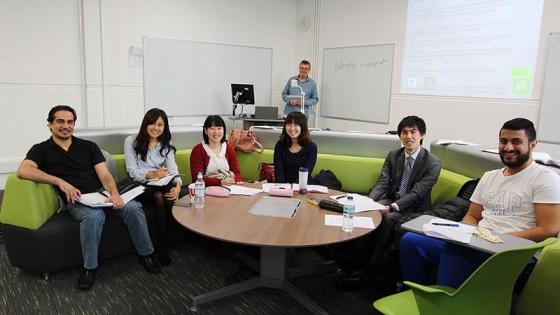 We offer English language support including IELTS preparation courses, academic English and pre-sessional English courses for students.