Westminster foundation courses
Are you looking for an alternative route into higher education?
At the University of Westminster, we offer a wide range of undergraduate courses with an integrated Foundation Year.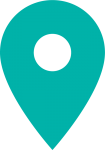 With four locations across London, you'll be studying in one of the most culturally rich, vibrant cities in the world.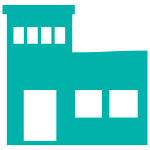 State-of-the-art facilities
Achieve your full potential in our first-rate workshops, labs, galleries, studios and other spaces.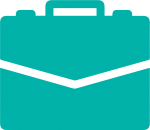 Our close links with industry and professional organisations give you the chance to work with and learn from top employers from all sectors.
A degree apprenticeship is an alternative route to achieving a university degree while gaining valuable work experience and earning while you learn. 
They're ideal if you're a school leaver or if you're already working and seeking higher-level training with the support of your employer.
We offer a range of degree apprenticeships at undergraduate level.
Find out moreGo to Degree apprenticeships for applicants page
Outreach for schools and colleges
If you're a teacher or adviser supporting students who are considering university, see how we can help you.
Contact us
We have an FAQs page if you are applying this year.
Or you can contact our Course Enquiries Team:
Opening hours: 10am–4pm Monday to Friday