Our scholarships are available to new home and international students for the 2021-22 academic year. You can use the search options to find a suitable scholarship.
Please see individual pages for eligibility criteria, deadlines and applications forms. We award our scholarships competitively, based on your financial need and/or academic achievements and your scholarship statement.
Please visit our frequently asked questions page or get in touch with [email protected] if you need any further advice.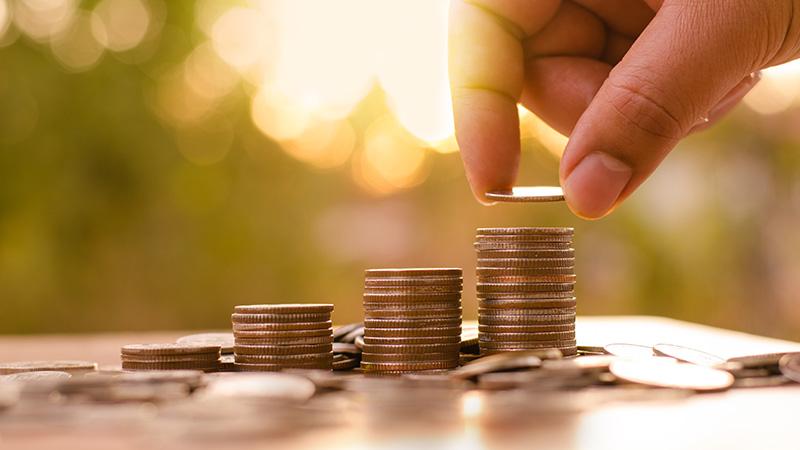 Current students looking for financial support
Contact Us
If you need help or advice, please get in touch with the scholarships team.