1
Have all your exam results ready
2
Have your UCAS ID
3
Have a list of your preferred courses
4
Call the Clearing phone line
Friday 23 August, 9am–5pm
Monday 26 August, closed
Tuesday 27–Friday 30 August, 9am–5pm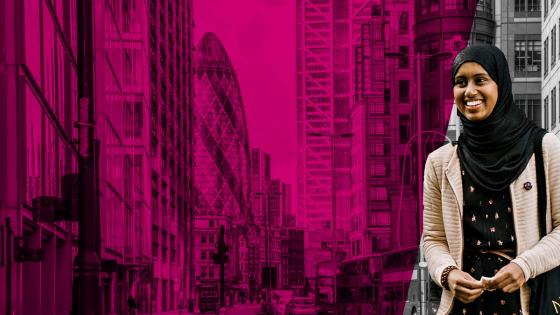 Already holding an offer from us?
Find out what to do if you're holding an offer from us.
I have a Clearing offer. What next?
When you have spoken to us and we've made you an offer, you need to log on to your UCAS Track and refer yourself to the University of Westminster. You can do this from 3pm on Thursday 15 August. See the below FAQs for more details. 
Received better results than expected?
Find out about applying through Adjustment in our FAQs below.
Download our Clearing toolkit
Get your essential guide for understanding and managing the Clearing process.
40 Clearing scholarships available
To celebrate academic excellence amongst our students, we are offering up to 40 Clearing scholarships worth £4500 each to eligible Clearing applicants.
Contact us
Call us on
Friday 23 August, 9am–5pm
Monday 26 August, closed
Tuesday 27–Friday 30 August, 9am–5pm
Email us at
Live chat to us