2021/22 Part-time day
2021/22 Part-time day release
2022/23 Part-time day
2022/23 Part-time day release
2021/22 Full-time
2021/22 Part-time day/evening
2021/22 Part-time evening only
2022/23 Full-time
2022/23 Part-time day/evening
2022/23 Part-time evening only
Known for our combination of pure, practice-led and applied approaches, and for using our knowledge for the betterment of society, we offer PhD, MPhil, DProf and MRes study. We can provide you with guidance on how to write your research proposal and our entry requirements for a Research Degree.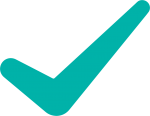 Professional accreditations
Many of our courses are accredited by the Chartered Institute of Building, Royal Institution of Chartered Surveyors and the Chartered Institute of Architectural Technologists.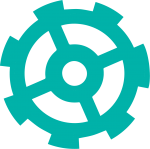 Courses are designed to provide a professionally oriented education, producing graduates capable of dealing with the technological and managerial processes associated with the production and post-construction life of buildings.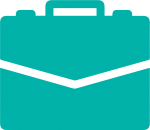 Contractors, developers, professional consultancies, client organisations, central government and local authorities all employ our graduates.
Westminster Business School blog
Read our blog and get an insight into life and studies at Westminster Business School.