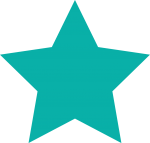 A friendly, welcoming learning community
Our students are offered individual support in small tutorial groups led by a diverse and welcoming staff team. We deliver high levels of student satisfaction at both undergraduate and postgraduate level. Three of our staff have been awarded the prestigious Oxford University Law Teacher of the Year title, more than any other Law school in the country.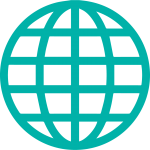 Internationally renowned teaching staff
We have an international reputation for world-class research into Law and legal practice. Our specialisms include international law and human rights, commercial and financial law as well as child/family law and entertainment law. Our courses are developed with this research in mind to offer you the very latest in academic and practical learning. Download our research strategy.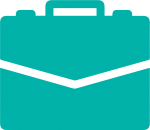 Focus on practice for graduate careers
Our students benefit from work placement opportunities at major legal firms and internationally renowned companies. They can also work on real cases at the University's student-led Legal Advice Clinic. We have an excellent record in careers at the Bar and with leading solicitors' firms. Our employability ratings are among the best in the University and we are consistently well-ranked for graduate prospects.