Known for our combination of pure, practice-led and applied approaches, and for using our knowledge for the betterment of society we offer PhD, MPhil, DProf and MRes study. We can provide you with guidance on how to write your research proposal and our entry requirements for a Research Degree.
We have a long track record of working with organisations and individuals to develop their professional and personal skills, offering accredited courses and industry recognised certifications.
There are currently no courses scheduled for professional and personal development. Please check back again.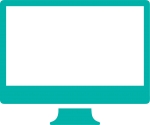 Our students are well-placed to both develop and exploit the emerging technologies that will play a key role in defining the way society uses technology well into this century.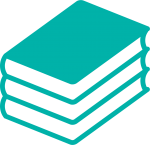 From games development to research and multimedia, the range of subjects covered will give you the skills to compete in the world's rapidly changing technology environment.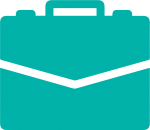 Designers, programmers, systems analysts and project managers – our graduates are flourishing in the business, commercial and entrepreneurial sectors.