2021/22 Full-time
2021/22 Part-time day
2022/23 Full-time
2022/23 Part-time day
Known for our combination of pure, practice-led and applied approaches, and for using our knowledge for the betterment of society we offer PhD, MPhil, DProf and MRes study. We can provide you with guidance on how to write your research proposal and our entry requirements for a Research Degree.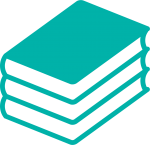 Our courses are modern and UK focused, but there are many opportunities to study European, American and imperial history as well. We have particular expertise in the extraordinary history of London.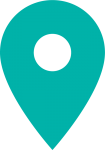 From our West End location you will explore the streets of the capital, learn how to conduct your own research in London's archives, and graduate as a well-trained and experienced historian.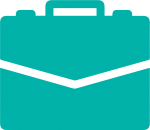 Our graduates enter careers such as the media, education and the Civil Service as well as going on to research or further study.