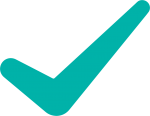 We are recognised by professional bodies including the Chartered Institute of Personnel and Development (CIPD), Chartered Institute of Marketing, Chartered Management Institute, ACCA, APMG and the Society for Coaching Psychology.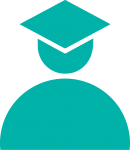 Westminster Business School is one of just a handful of universities that is eligible to offer accredited PRINCE2 Foundation and PRINCE2 Practitioner certifications.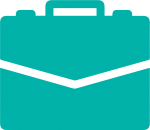 Our graduates have gone onto successful careers in the City, accounting, computing, insurance, local government, management consultancy, marketing communications, retailing, sales and small business management.
Westminster Business School blog
Read our blog and get an insight into life and studies at Westminster Business School.