2021/22 Full-time
2021/22 Part-time day
2022/23 Full-time
2022/23 Part-time day
Known for our combination of pure, practice-led and applied approaches, and for using our knowledge for the betterment of society, we offer PhD and MPhil study. We can provide you with guidance on how to write your research proposal and our entry requirements for a Research Degree.
We have a long track record of working with organisations and individuals to develop their professional and personal skills, offering accredited courses and industry-recognised certifications.
There are currently no courses scheduled for professional and personal development. Please check back again.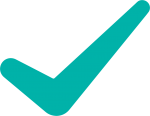 The Department of Psychology is well known for the way its research informs teaching, and many staff are Fellows and Senior Fellows of the Higher Education Authority, which demonstrates effectiveness in teaching and learning support as a key contribution to high-quality student learning.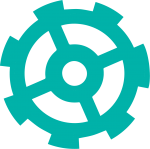 In the department we have a vibrant culture of research which is distinctive for its openness, collaboration and interdisciplinarity.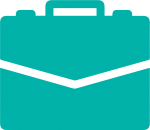 Graduates have taken up careers in clinical psychology, counselling, health psychology, business psychology and forensic psychology. Many use their skills in related professions including social work, human resources, education, market research, and public relations.