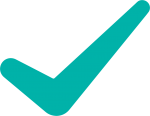 Enhance your professional skills
As a student on one of our Nutrition and Public Health courses, you will gain the specialist knowledge and practical skills you need to meet your future career challenges. The courses explore the evidence relating to the relationship between diet, physical activity and health, and the role that interventions can have in promoting health and treating disease.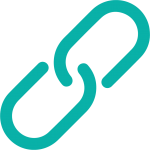 Professional accreditation
Our Human Nutrition BSc Honours (with and without foundation) and Global Public Health Nutrition MSc courses are accredited by the Association for Nutrition (AfN), so graduates are immediately eligible to join the Register as Associate Nutritionists using the direct entry pathway. The Human Nutrition (Nutrition and Exercise Science) BSc Honours and Sports and Exercise Nutrition MSc have been designed to prepare students for certification by an internationally recognised sports body.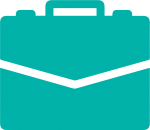 Graduates in this exciting field gain employment as nutrition advisors, dieticians, sports nutritionists, teachers and researchers.