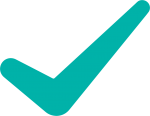 Professional accreditation
The Biomedical Sciences BSc Honours and Applied Biomedical Science BSc Honours courses are accredited by the Institute of Biomedical Science (IBMS), the professional body for Biomedical Scientists in the UK, and the Applied Biomedical Sciences BSc Honours is approved by the Health and Care Professions Council (HCPC).
Our BSc programmes have been accredited by the Royal Society of Biology following an independent and rigorous assessment. Accredited degree programmes contain a solid academic foundation in biological knowledge and key skills, and prepare graduates to address the needs of employers. The accreditation criteria require evidence that graduates from accredited programmes meet defined sets of learning outcomes, including subject knowledge, technical ability and transferable skills.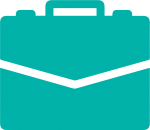 Our Biological and Biomedical Sciences graduates have gone on to work in fields as diverse as diagnostic pathology, healthcare management, medicine and medical research, in hospitals, laboratories and major pharmaceutical organisations across the globe.