2020/21 Part-time day/evening
2020/21 Part-time evening only
2021/22 Full-time
2021/22 Part-time day/evening
2021/22 Part-time evening only
Known for our combination of pure, practice-led and applied approaches, and for using our knowledge for the betterment of society we offer PhD, MPhil, DProf and MRes study. We can provide you with guidance on how to write your research proposal and our entry requirements for a Research Degree.
We have a long track record of working with organisations and individuals to develop their professional and personal skills, offering accredited courses and industry recognised certifications.
There are currently no courses scheduled for professional and personal development. Please check back again.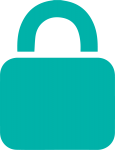 Enhance your understanding
By examining issues such as security, privacy and ethics in information systems, you will enhance your understanding of societal use of information systems.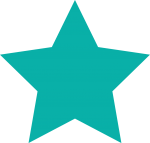 We're a CIPD Centre of Excellence, recognised by the Chartered Institute of Marketing, Chartered Management Institute, ACCA, APMG and Society for Coaching Psychology.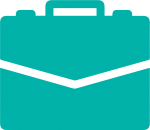 Our recent graduates have found employment with Accenture, the British Council, Centaur Holdings PLC, Deutsche Bank, Foreign and Commonwealth Office, GlaxoSmithKline, Home Office, IBM, Logica, Merrill Lynch, Nationwide, PricewaterhouseCoopers, Standard and Poor's, University of Hertfordshire, Taylor Woodrow, and a number of local authorities.