Known for our combination of pure, practice-led and applied approaches, and for using our knowledge for the betterment of society we offer PhD, MPhil, DProf and MRes study. We can provide you with guidance on how to write your research proposal and our entry requirements for a Research Degree.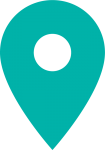 We make the most of our central London location, organising regular public events with institutions such as Tate Britain and the National Portrait Gallery.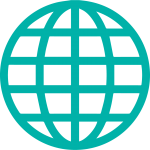 Our department makes a major contribution to the University's Study Abroad and European Exchange programmes, with more than 200 international students attending its classes each year.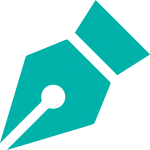 All employers value the communication and critical thinking skills of English and Creative Writing graduates. Careers in journalism, publishing, teaching and creative writing are popular among our graduates.