2020/21 Full-time
2020/21 Part-time day
2021/22 Full-time
2021/22 Part-time day
Known for our combination of pure, practice-led and applied approaches, and for using our knowledge for the betterment of society we offer PhD, MPhil, DProf and MRes study. We can provide you with guidance on how to write your research proposal and our entry requirements for a Research Degree.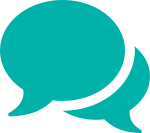 Quality teaching support
Criminology focuses on how individuals are affected by class, gender, ethnicity and sexuality in the criminal justice system and University of Westminster offers superb teaching around these genres.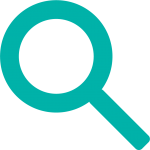 Socially relevant research
The study of Criminology and Sociology has never been more important with the current anxieties around 'Broken Britain', along with challenges of living in a global society.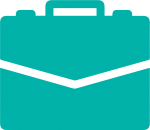 Careers
Graduates obtain roles in the police and policing-support organisations, the probation service, local government and crime prevention.