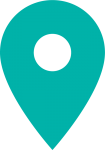 Based in the heart of a vibrant, multilingual capital, the Department of Modern and Applied Languages offers an exciting range of opportunities to study European and non-European languages.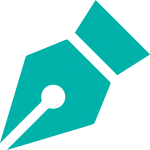 We train competent linguists in modern languages who are ready to enter the workplace. We place particular emphasis on employability within a contemporary cultural context, offering high quality teaching in all language skills.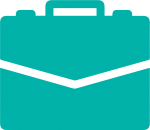 Graduates find employment as translators, interpreters and teachers, and in other sectors including law, marketing, journalism, the civil service, administration, international business and financial services.