About Us
Westminster Law School is located in the heart of London and is a centre for study and research in European Union Law.
Browse the diverse research areas covered by the European and Comparative Law Research Group.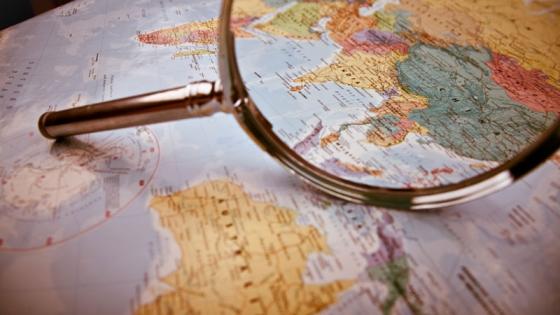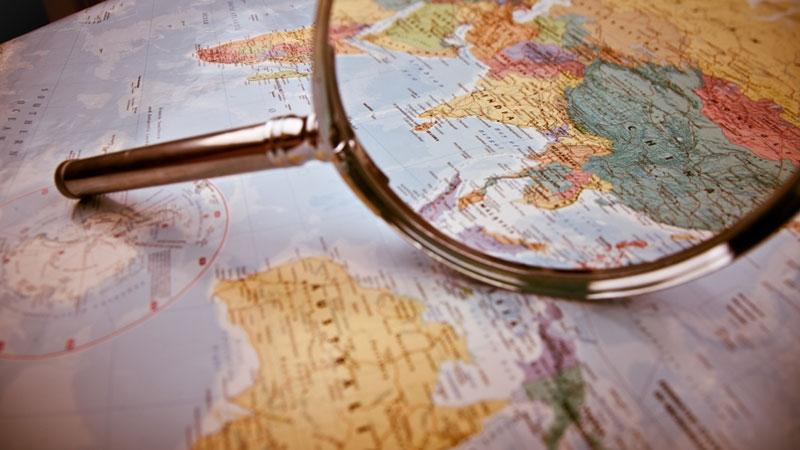 People
Find out more about our academic staff and details of our research outputs.
A Lazowski and S Blockmans (eds), Research Handbook on EU Institutional Law, Edward Elgar 2016
D Nicol, The constitutional protection of capitalism, Hart Publishing, Oxford, 2010
Lazowski, The Application of EU law in the New Member States, TMC Asser Press 2010
There are currently no events. Please check back at a later date or explore the main
Research Events page.
Contact Us
Contact Catherine Jeanne Pedamon, Group Leader:
T: +44 (0)207 911 5000 ext 69638
E: [email protected]