About us
The International Law at Westminster research cluster (ILaW) was founded in 2014 by Professor Marco Roscini to bring together academics and PhD students who research international law at Westminster Law School. 
Browse through our research into international law at the University of Westminster.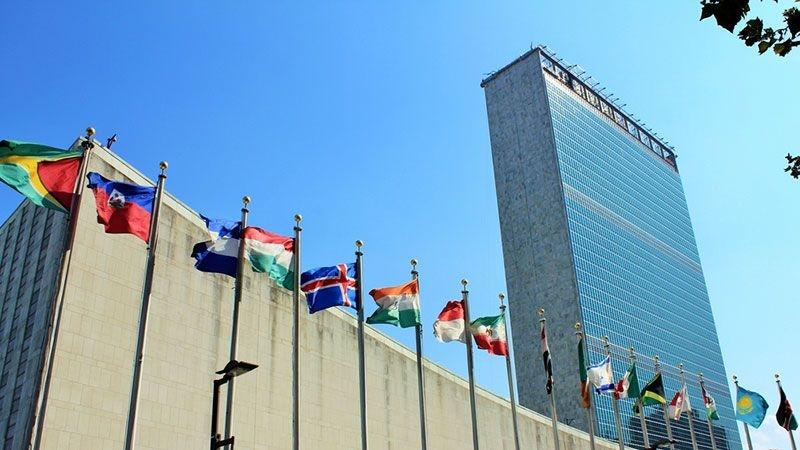 People
Find out more about our academic staff and details of our research outputs.