About Us
The mission of the University of Westminster's Graduate School is to provide a distinctive, high-quality and vibrant experience for doctoral and postdoctoral researchers. The Graduate School supports comprehensive early-career researcher development and promotes a strong culture of theoretical, practice-based and professional-doctoral research. It seeks to engage with relevant external stakeholders and contribute to the development of the future research agenda both nationally and internationally.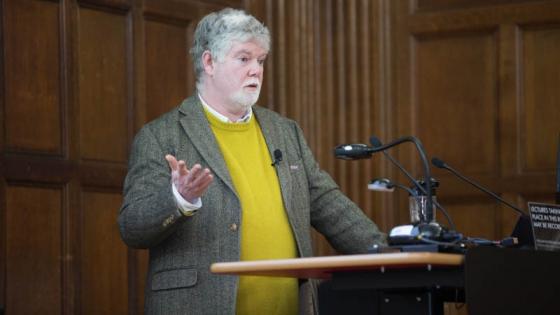 Graduate School Annual Lecture 2019
The Graduate School's 2018–19 Annual Lecture asked an audience of staff, students and external visitors to consider the responsibilities and roles of academic researchers in relation to one of the key issues of our time.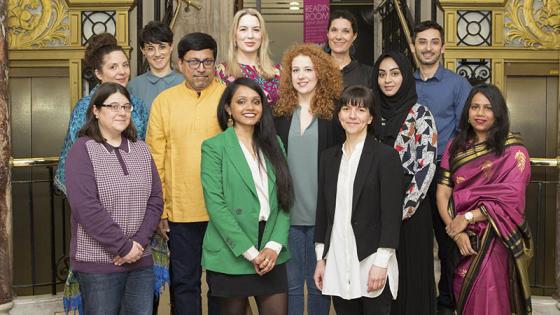 Graduate School Annual Reception 2019
The Graduate School's Annual Reception took place there on Thursday 21 March 2019, and over 150 guests attended to celebrate the breadth and quality of research carried out by the University of Westminster's doctoral researchers.
Read more
Virtual Research Environment (VRE)
The Virtual Research Environment (VRE) is the Graduate School's online system that allows you to manage your doctoral researcher record from anywhere in the world.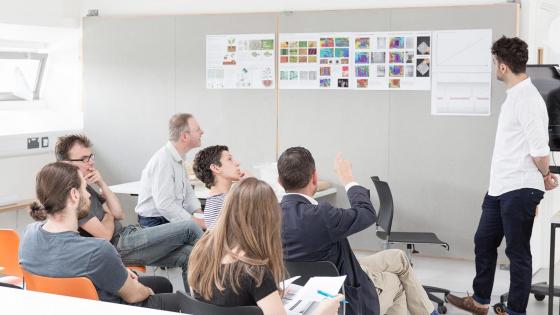 Academic Programme
The Graduate School Board is responsible for ensuring a robust institutional framework for its research degree programmes, which includes a regulatory, quality assurance and a policy framework.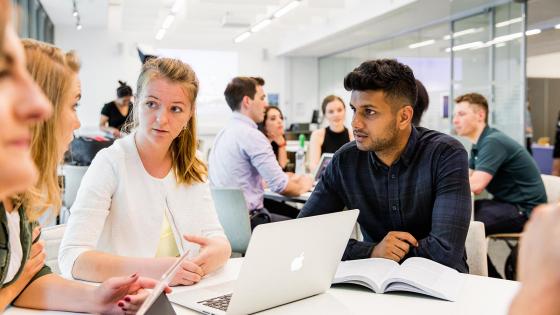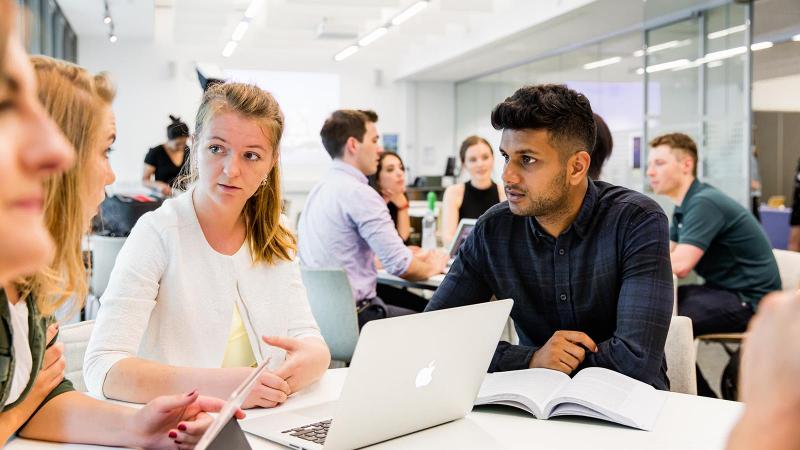 Doctoral Researcher Development Programme
The DRDP consists of tailor-made workshops, specialist skills sessions and personal development planning activities, designed for you to develop experience and skills relevant to academic study. 
Want to apply for a research degree?
We offer research degrees leading to the award of MPhil, PhD and DProf in a variety of research areas. At Westminster, we are known for high-quality internationally recognised research in a wide range of subjects, and for our combination of pure, practice-led and applied approaches.
Graduate School registry
The Graduate School Registry is the administrative and support hub for all doctoral researchers at Westminster. We provide a range of services relating to the academic administration and maintenance of your student record as well as being the main contact for all your Graduate School related issues.
Supervisor training and resources
As a member of research staff, you are part of a large and diverse community of researchers. You belong to an interdisciplinary environment and you can make contributions to further strengthening research culture and activity at local and institutional level, and beyond.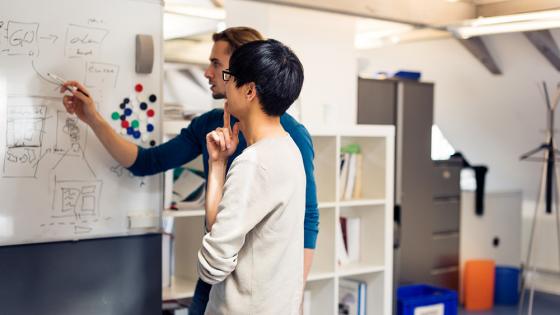 Democracy, the Digital and the Public Sphere with Archon Fung
The Centre for the Study of Democracy will host a workshop co-organized with the PSA Participatory and Deliberative Democracy specialist group.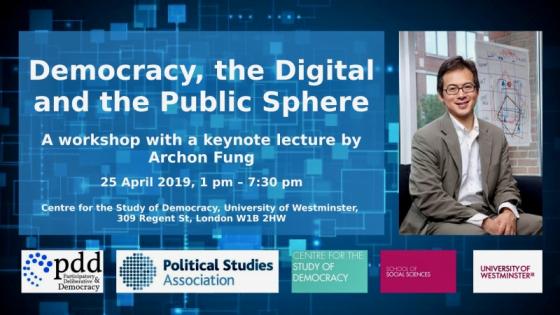 Film Screening: QueerEdge
A film screening of Dr Nick Mulé's' QueerEdge: From Gay to Queer Liberation' (2019) followed by a panel discussion on queer activism, part of the Living on the Margins 2019 conference.