About us
The Distributed and Intelligent Systems (DIS) Research Group has been operational for nearly 20 years and focuses on research interests, projects, and activities in Smart extreme-scale Platforms, with a focus on performance, energy and security, logic engineering for autonomy and management, advanced concurrent computation and communication models, computer communication infrastructures and networks, development methodologies and environments.
The group's recent and current projects include: Portable implementation of the FFT benchmark, Benchmarks in Java (ParkBench Low-level; NPB), and High Performance Distributed Processing with Replicated Jini Services.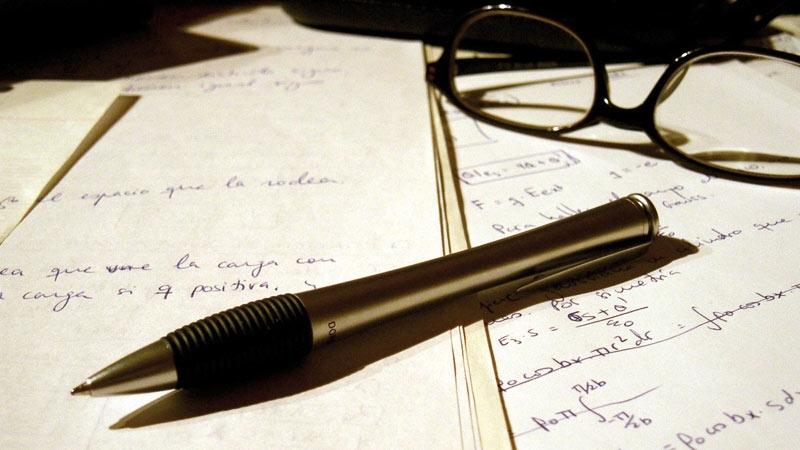 V Getov, Computing Laws: Origins, Standing and Impact, IEEE Computer, vol. 46(12), pp 24-25, IEEE CS Press, 2013.
V Getov, A Few Notes on Amdahl's Law, IEEE Computer, vol. 46(12) p 45, IEEE CS Press, 2013.
A Bolotov and V Shangin, Natural deduction system in paraconsistent setting: proof search for PCont. Journal of Intelligent Systems, 21 (1). pp 1-24, 2012.
People
Find out more about our academic staff and details of our research outputs.
There is currently no news. Please check back at a later date or explore the main
Research News page.
Distributed and Intelligent Systems Research Group, 115 New Cavendish Street, London W1W 6UW