About us
The Contemporary China Centre focuses on interdisciplinary research about contemporary China which is grounded in cultural studies. Our work builds on Westminster's long-term commitment to Chinese Studies, at whose heart lies an engagement with Chinese language, cultural practice and production, and its critical analysis. We seek to complement social science based research on contemporary China with a critical perspective from the Humanities.
The Contemporary China Centre at the University of Westminster undertakes research in Asian Studies.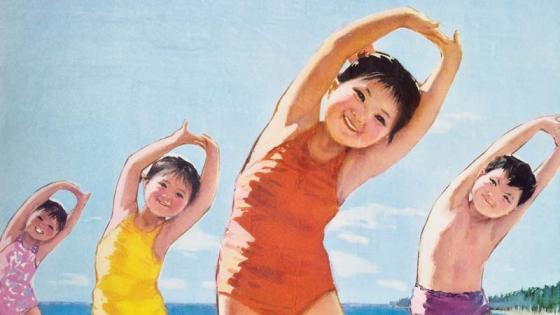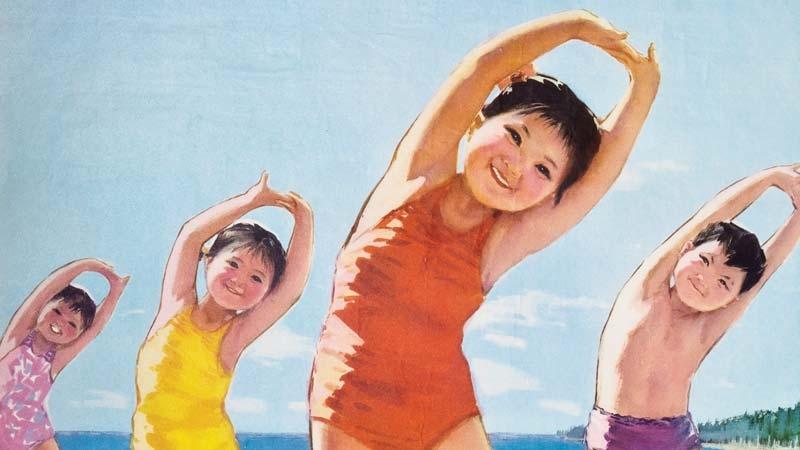 People
Find out more about our academic staff and details of our research outputs.
There is currently no news. Please check back at a later date or explore the main
Research News page.