About us
The Contemporary China Centre focuses on interdisciplinary research on China — broadly defined — which is grounded in cultural studies. Our work builds on Westminster's long-term commitment to Chinese studies at whose heart lies an engagement with Chinese language, cultural practice and production, and its critical analysis.
The Contemporary China Centre at the University of Westminster undertakes research in Asian Studies.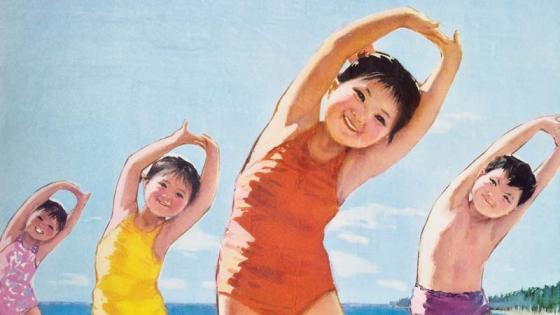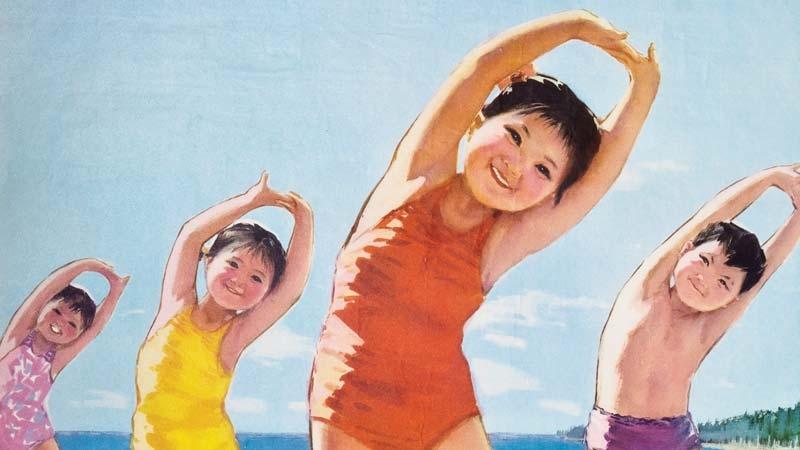 Contemporary China Centre Blog
Our new blog brings together our research and expertise concerning the cultural dimensions of social and political transformation in China and cutting-edge issues and agendas that are core features of China's role in the global circulation of knowledge and cultural influence. 
People
Find out more about our academic staff and details of our research outputs.