About us
Serious Games at Westminster ([email protected]) is a multidisciplinary research group committed to both research and developmental activities in order to foster greater knowledge, understanding and use of serious games in different domains.
The aim of [email protected] is to conduct strategic research that focuses on understanding the factors and approaches that contribute to effective serious games design and lead in changes in various domains.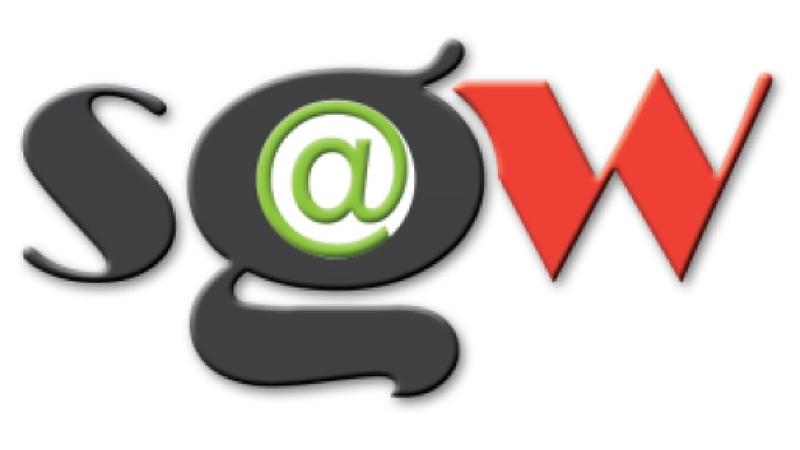 2016
Economou, D., Doumanis, I., Pedersen, F., Kathrani, P., Mentzelopoulos, M., Bouki, V. & Georgalas, N. (2016) Westminster Serious Games Platform (wmin-SGP) a tool for real-time authoring of roleplay simulations for learning, EAI Endorsed Transactions on Future Intelligent Educational Environments, 16(6): e5, EAI, ISSN 2409-0034. (Open Access)
2015
Economou, D., Doumanis, I., Bouki, V., Pedersen, F., Kathrani, P., Mentzelopoulos, M. & Georgalas, N.  (2015) Edu-simulation: a serious games platform designed to engage and motivate students, In Proceedings of the IMCL 2015 International Conference on Interactive Mobile Communication Technologies and Learning, November 19-20, 2015, Thessaloniki, Greece, 978-1-4673-8242-7/15/$31.00 ©2015 IEEE, pp. 244-248.
There is currently no news. Please check back at a later date or explore the main
Research News page.
Serious Games at Westminster Research Group, 115 New Cavendish Street, London W1W 6UW