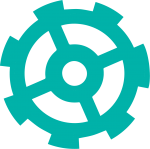 The skills to succeed
Our courses explore the relationship between tourism and the wider environment, developing the skills you need to successfully evaluate and manage tourism in host destinations.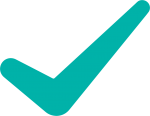 Professional recognition
Our Tourism and Planning BA Honours and Tourism Management MA courses are recognised by the Tourism Management Institute (TMI), meaning you can be confident that you will gain the knowledge, understanding, skills and experience which will fully prepare you for a career in tourism destination management.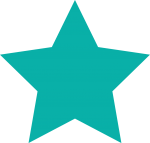 Full marks for quality
Our tourism team achieved a maximum 24-point score in the latest national Quality Assurance Agency Subject Review of Tourism.