2020/21 Full-time
2020/21 Part-time day/evening
Known for our combination of pure, practice-led and applied approaches, and for using our knowledge for the betterment of society, we offer PhD, MPhil, DProf and MRes study. We can provide you with guidance on how to write your research proposal and our entry requirements for a Research Degree.
We have a long track record of working with organisations and individuals to develop their professional and personal skills, offering accredited courses and industry-recognised certifications.
There are currently no courses scheduled for professional and personal development. Please check back again.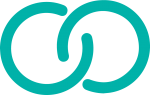 Rich diversity
Our unique choice of courses spans the arts and the sciences, the practical and the theoretical, the conceptual and the commercial. We have the most diverse group of photography students in the country.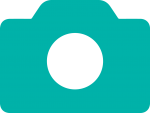 Leaders in Photography education
We pioneered the teaching of photography in 1839. Our courses have always reflected and influenced the state of the art. Our teaching staff, technicians and imaging facilities are unrivalled in the UK.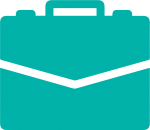 Exceptional graduate employment
Our graduates establish careers in areas as diverse as fine art photography, film production, clinical photography and imaging science.