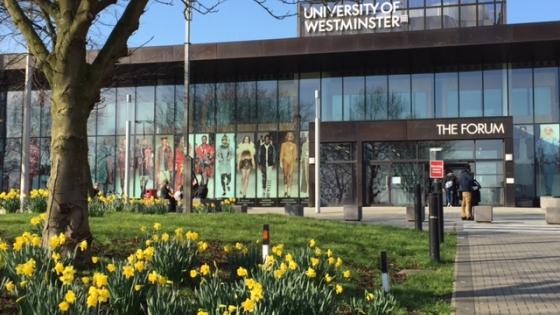 To ensure the University complies with statutory health and safety regulations, as well as ensuring long-term resilience and performance of our services, a power outage is required at Harrow Campus during the weekend of 7-8 December. 
Impacted Services
During this time the following services will not be available:
Heating

Cooling and Ventilation

Lighting

Power impacting IT and AV services
This work will impact the following areas of the Harrow campus at the times detailed:
7 December 6am – 9am only:
Blocks H, J, M, L, P, W (Blue Shed) and the Forum
7 December 8am until 3pm on 8 December:
Throughout the works, our maintenance provider, CBRE and ISS staff will be present on site to ensure all IT, AV and equipment at working correctly once power is restored.
Why we have planned maintenance weekends:
Weekend maintenance is planned to enable us to carry out the remedial work at a time which will minimise disruption to teaching and other business functions. 
Further Information:
If you would like further information, please contact the Dexter Nicco, Estates Hard Services Manager – Harrow at [email protected]. 
For more general estates requests please log a ticket via our Estates Helpdesk.