Winner
Professor Christopher Evans
Science BSc, 1976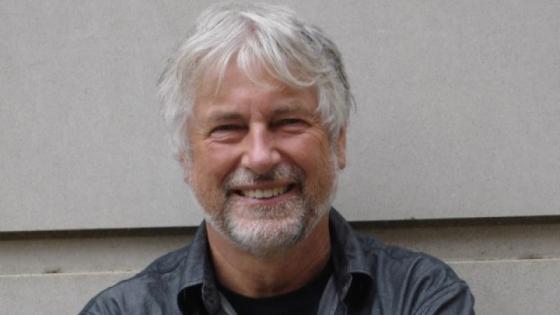 Dr Christopher J Evans is Professor in the Departments of Psychiatry and Psychology at the University of California Los Angeles (UCLA) and holds the Stefan Hatos Chair for Neuropharmacology. He received his BSc from the Polytechnic of Central London in 1976 and his PhD from the Medical Research Council Institute and Imperial College in London. His dissertation was on isolating and identifying enkephalin analogues and endogenous opioid precursor processing under the mentorship of Drs Derek Smyth and Eric Barnard. 
Dr Evans completed postdoctoral training at Stanford University and accepted a faculty position at UCLA, where he continued his research on the opioid system. Dr Evans was Director of the UCLA Brain Research Institute from 2004-2017; a research, educational and outreach institute comprised of approximately 300 faculty. He is currently the Director of the Hatos Center for Neuropharmacology in the Neuropsychiatric Institute at UCLA. His research has been supported by a Center for Opioid Receptors and Drugs of Abuse (CSORDA), an NIH-funded centre that he directs which has been continuously funded by an NIH P50 Center of Excellence grant for the past 33 years.
Dr Evans's research accomplishments have included the identification and characterization of several novel endogenous opioids or endorphins/enkephalins (at Stanford University), the cloning of the first opioid receptor (at UCLA and published in the journal Science in 1992, with over 1500 citations as of December 2019) and formative studies demonstrating opioid agonist bias; the ability of opioid agonist drugs to stimulate opioid receptors in different modalities. His recent research focuses on the brain circuits that sustain opioid reward-related behaviours, both in terms of brain adaptations to chronic opioid drugs and learned relief of negative affect using a combination of mouse genetics, cell biology and pharmacology. Dr Evans has published over 220 peer-reviewed publications, predominantly related to opioid neurobiology, and he has over 11,600 citations of his research papers (Google Scholar).
Finalists
Iruthisham Adam
Diplomatic Studies MA, 2001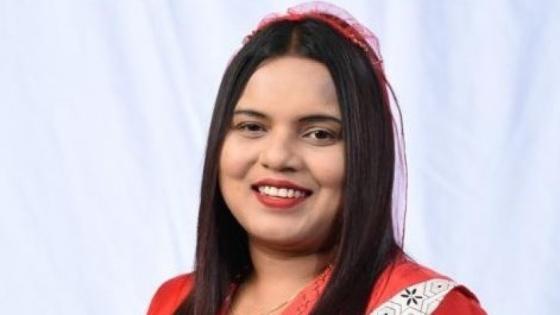 Iruthisham (Iru) Adam's excellence in professional diplomacy and impressive skills as a lead negotiator, career diplomat, ambassador, and strong leadership in the Cabinet as the Minister of Health from 2015-2016 and as the Minister of Youth and Sports until November 2018 has been applauded by her small island country, the Maldives, and internationally. Her professional service for over 30 years to four governments is a testimony of her hard work, courage, strength and dedication to her people and country. During her journey through diverse fields from women, health promotion, youth and sports and diplomatic efforts on climate change and human rights at key posts in London, New York and Geneva, Iru contributed to the proactive role of Maldives diplomacy and made meaningful national and global impact.
Since graduation with Distinction in MA in Diplomatic Studies at the University of Westminster in 2001, she advanced in her career as the Head of Legal and Consular Affairs Department at the Ministry of Foreign Affairs and in late 2002 she was seconded to the High Commission of Maldives as Second Secretary. She was later seconded as First Secretary mobilizing international support for the human rights reform agenda. 
In 2007, Iru was at the Permanent Mission to the UN in New York as Counsellor and later as Deputy Ambassador active on climate change issues and multilateral diplomacy. In 2010, she was appointed as the first ever female ambassador of Maldives to the United Nations based in Geneva. She was also Maldives' Ambassador to the WTO and her country's first ambassador to Germany, Italy and Turkey.
Although Iru was one of the youngest ambassadors in Geneva, she successfully lobbied her country's candidacy in Geneva with the Ministry backing and secured a historic win with the highest count of votes of 185 to assume the seat as the smallest member to the HRC in May 2010. With her increasing influence in multilateral negotiations at UN and other organizations, in 2013, Iru was elected as the Vice President of the HRC representing the diverse and wider Asian Group members of the Council. In 2013, she led her country's candidacy from Geneva to get Maldives' re-elected to the HRC for a second term. 
Iru's exceptional professionalism throughout her career has been outstanding. She is a prominent advocate of empowerment of women, human rights and climate change.
Susan Darker-Smith
Contemporary Business & Psychology BA, 2000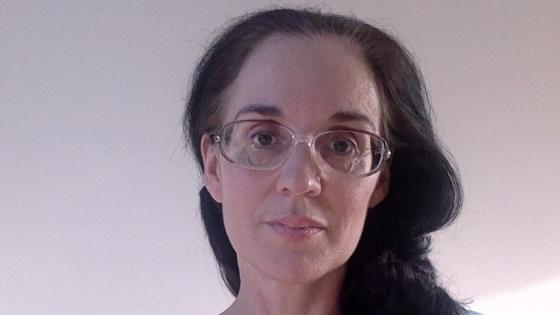 Through her studies at the University of Westminster, Susan had some excellent teachers who fuelled her passion for social justice. She went on to study masters degrees in psychotherapy and human rights law and became a psychotherapist with a specialism in trauma.   
Susan is one of the founding members of the Trauma Response Network UK (TRN), a charity working in liaison with national health trusts and agencies to provide early intervention pro bono psychological therapy following an incident of terrorism or mass trauma to those affected by such events. More recently, Susan and her TRN Co-Trustees succeeded in training over 300 accredited psychological therapists to deliver pro bono evidence-based therapy online to front-line staff affected by Covid-19. Susan also helped form the Global Child-EMDR Alliance of child specialists and experts from over 25 countries who developed free resources, books and webinars for therapists, children and families in multiple languages in response to traumas affecting our world.
Susan is the Clinical Director of the Child Trauma Therapy Centre which also runs a non-profit organisation C.H.I.L.D. developed specifically to support research into children's mental health needs to help make better decisions for the next generation. She trains doctors, psychiatrists and psychologists in the UK and abroad in how to deliver psychological interventions for traumatised children and adults.