Purpose, mission and values
We have always strived to create offerings that respond imaginatively to the varied needs and aspirations of our diverse audiences, and we have a firm and historic commitment to equality and diversity, building an environment that is welcoming and inclusive for all our students and colleagues.
Read moreGo to Our purpose, Mission and Values page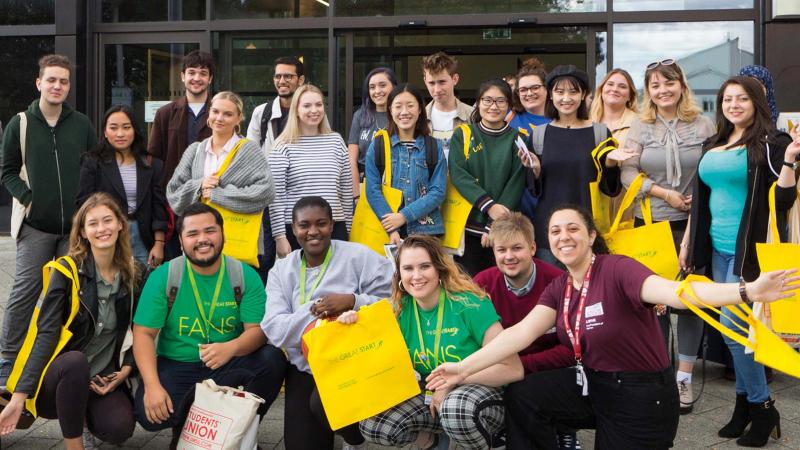 Equality, diversity and inclusion
At the University of Westminster, diversity, inclusion and equality of opportunity are at the core of how we engage with students, colleagues, applicants, visitors and all our stakeholders.
We are fully committed to enabling a supportive and safe learning and working environment which is equitable, diverse and inclusive, is based on mutual respect and trust, and in which harassment and discrimination are neither tolerated nor acceptable.
Read moreGo to Equality diversity and inclusion landing page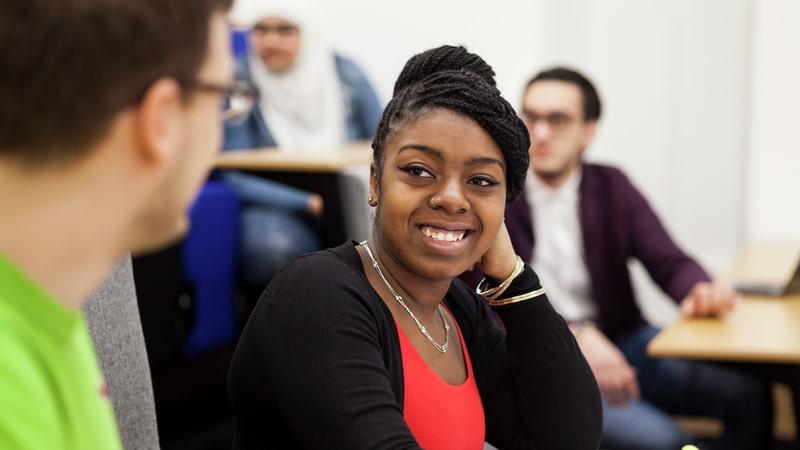 We boast a rich and unique history and have been providing students with an education based on academic excellence, cultural engagement and personal enrichment since our inception as The Polytechnic Institution in 1838.
Read moreGo to Our heritage page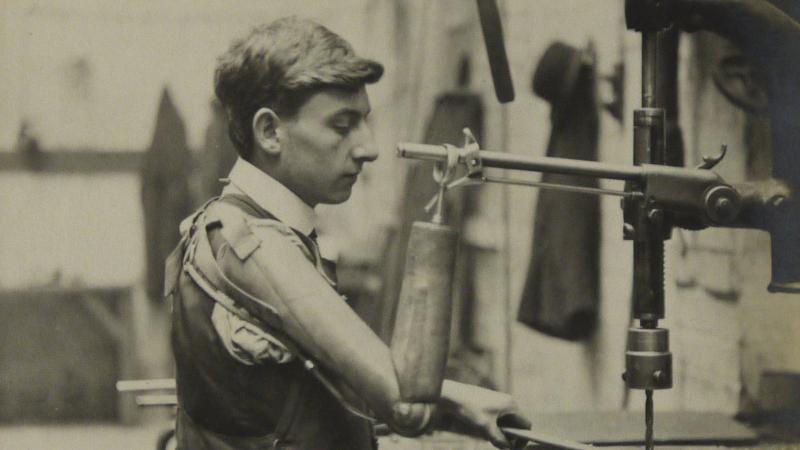 Outreach for schools and colleges
If you're a teacher or adviser supporting students who are considering university, see how we can help you.
The University has a long history of international collaboration and engagement, establishing and nurturing a range of global research and institutional partnerships, a worldwide alumni network and a variety of study and work abroad opportunities for students.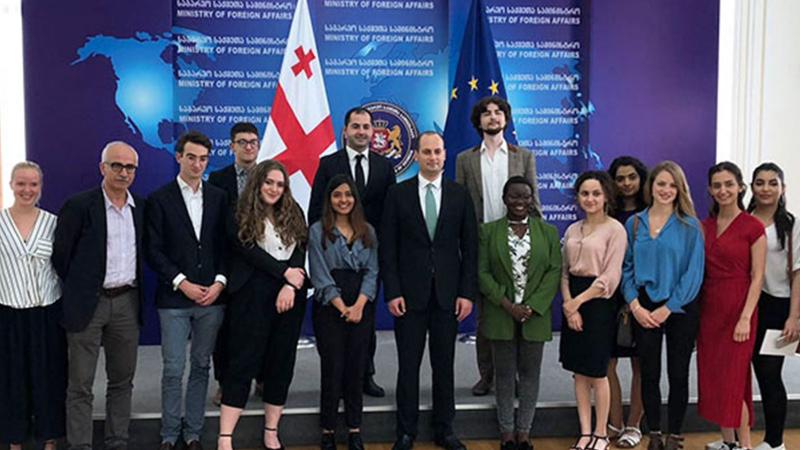 As London's first university to be awarded the Social Enterprise Gold Mark, we aim to make a difference in the world by harnessing our resources, expertise and partnerships to effect sustainable social change with local, national and global impact.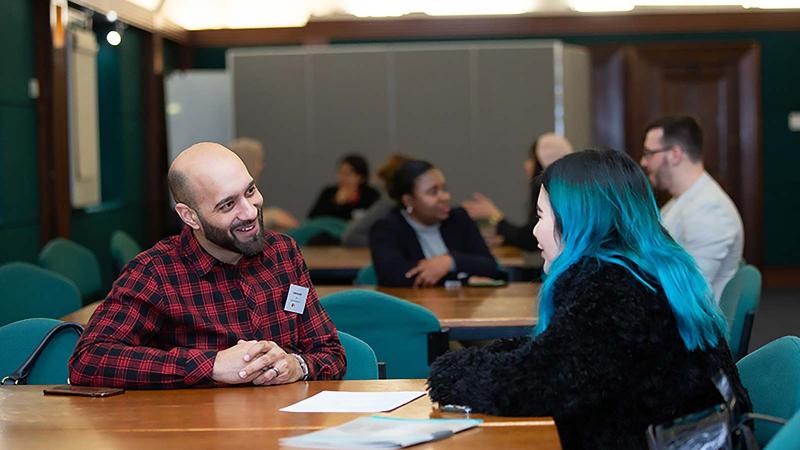 Contact us
Contact our Course Enquiries Team:
Opening hours (GMT): 9am–5pm Monday to Friday
See our full A-Z of contacts