We're here to help you stay in touch with the University and the worldwide community that has shared the Westminster experience.
Sign in or register below to access Westminster Connect to keep in touch with the University and apply for your Alumni Card.
You can also create your own graduate profile to share your achievements and inspire the next generation of students.
Westminster Alumni Awards
Westminster Alumni Awards recognise and celebrate the outstanding achievements of graduates from the University of Westminster, as well as from our predecessors including the Polytechnic of Central London and Regent Street Polytechnic.
Find out about the awards and this year's finalists. 
In today's economic climate, your support is as important as ever in helping us to achieve our goals and, as a donor, you can have a say in how the University spends your contribution.
Your contributions will allow us to continue offering learning opportunities to those who need them.
You can also support the COVID-19 Response Fund and help more vulnerable students during this critical time.
Find out how you can support us
Help us restore the Soho Poly
We have ambitious plans to restore one of London's most iconic and historically important alternative theatre venues, located in the basement of the University of Westminster's Riding House Street building. Find out how you can support this project on the Soho Poly page.
Our alumni publications provide details on the latest news, alumni benefits, and exclusive alumni events, as well as keeping you in touch with the University and alumni community.
Our annual alumni magazine Network and our quarterly e-newsletter Network Online are shared with alumni, staff, students and supporters of the University. You can read the magazine on Issuu.com.
Alumni blog
Find out what our alumni are up to and keep up to date with the community via our alumni blog.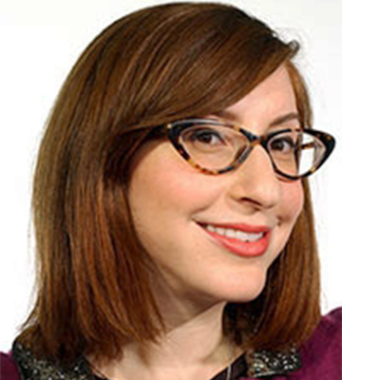 Joanna Orland
Audio Production MA - 2003
Supervising sound designer | Sony Computer Entertainment Europe
I initially thought radio or music production would be the path that I took in audio, but after a specific sound design course assignment, I knew it was sound design rather than engineering that I wanted to focus on.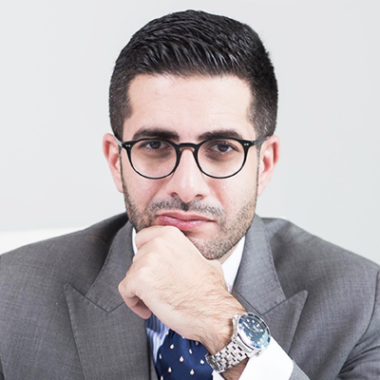 Faisal Abbas
Marketing Communications MA - 2010
Editor-in-Chief | Arab News
Faisal studied on the Marketing Communications MA course at the Westminster Business School, graduating in 2010. He is currently Editor-in-Chief of Arab News, the Middle East's leading English-language daily newspaper.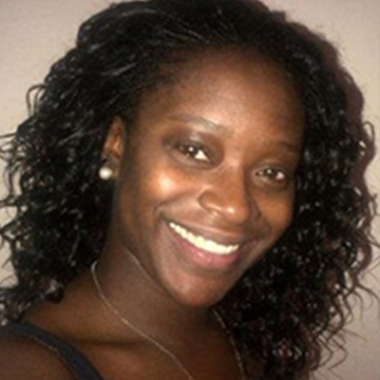 Mulika Sannie
Law and LLM Entertainment Law LLB - 2002, 2005
Senior Business Affairs Manager (Lawyer) | Kobalt Music Group Limited
My LLM in Entertainment Law gave me the insight into the music industry that I needed to make an informed decision on the area I wanted to specialise in. It was an extremely helpful course!