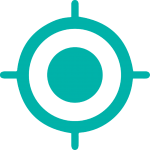 Professionally focused
Our courses are highly regarded by students and employers alike, both within the UK and internationally. They are relevant to industry and accredited by professional bodies. We are the UK's first Habitat Partner University.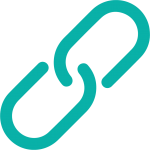 Informed by research and practice
The School enjoys an international reputation in research and consultancy, and our staff have close links with practice. So our courses are theoretically based but are also informed by the latest developments in practice.
Read more about our Research Groups in Architecture and the Built Environment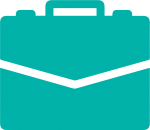 Careers
Our courses provide recent graduates, and those looking to enter the built environment from an allied discipline, with the skills and knowledge necessary to enter a professional post in planning, urban design, housing management and regeneration. They also enable established professionals to broaden or update their knowledge and skills.