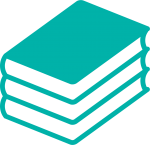 Why Westminster
Westminster Business School is one of London's leading centres for business education.
The strength of our Human Resource Management lies in a combination of academic proficiency and industry experience. Our academics – who are leading authorities in their respective fields, with many having practised at senior level, often as HR consultants – will prepare you for the demanding global workplace.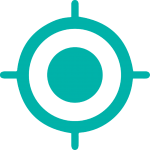 Target your studies
Tailor-made programmes that match the requirements of professional bodies and the high expectations of the industry. The emphasis in teaching is on blending theory and practice. Many of our students are studying part time and are experienced practitioners. Classes are therefore often run on a workshop basis, giving the opportunity to discuss the real-world application of theories.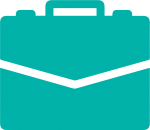 Careers
Interesting and challenging modules and options will enable you to develop as an HR professional and adviser.
It will suit graduates intending to work in HR, as well as those already working in the field and wanting to advance their careers.