We're delighted you've chosen to study with us and we're here to support you through every step of your student journey. Follow the links to helpful resources to help you settle in and don't hesitate to ask your personal tutors, lecturers and support teams for help.
Look out for our online Welcome Festival and Students' Union events throughout Arrivals Week – see below for further information.
Be Global, Be Ambitious, Be Extraordinary, Be London, Be You, Be Westminster!
Arrivals week 11–15 January
Join us online during Arrivals Week to enrol on your course, meet your tutors and fellow students, and kick off your student journey with us.
To help get you started, the course arrivals information can be accessed via our Virtual Learning Environment (Blackboard) at each stage of the enrolment process. You can check your enrolment status by logging into My Student Record in the Student Hub.
You will receive an email inviting you to enrol online prior to the start of the year. Please make sure you complete enrolment before 11 January to ensure you can gain access to all online activities during Arrivals Week.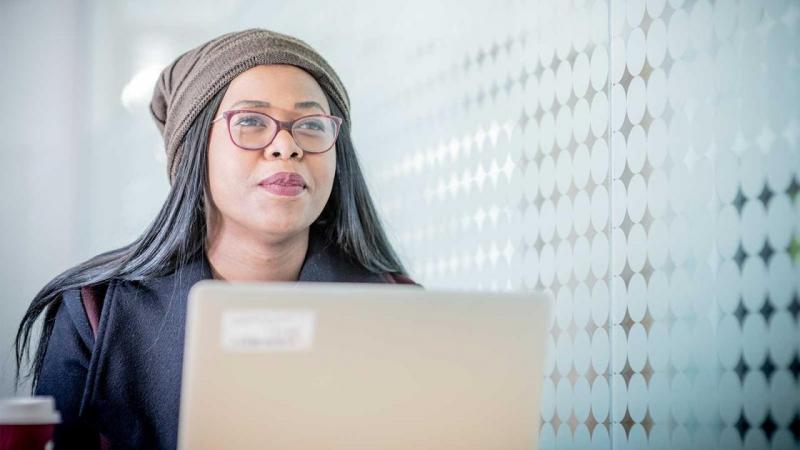 Enrolment
Before you start your studies, you'll need to enrol with us. Enrolment is an online process and you'll find everything you need to know about it on our Enrolment page.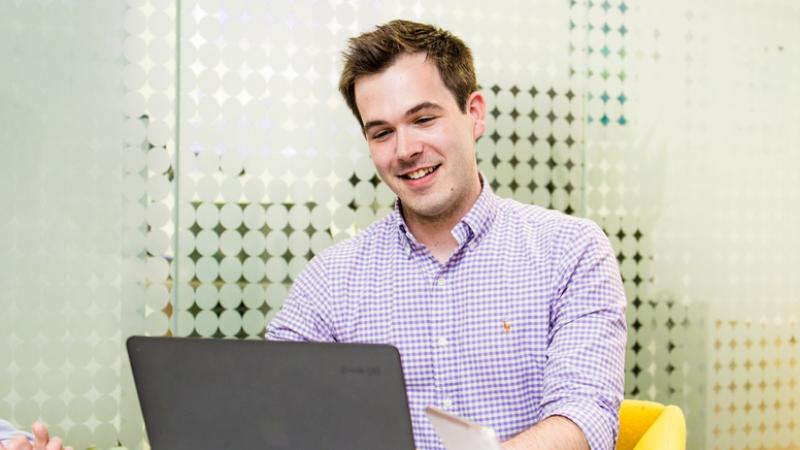 Course arrivals programme
The course arrivals programme provides the timetable of events for Arrivals Week. You can view your course arrivals programme on your pre-arrivals Blackboard site.
To download the programme, log in to Blackboard and then:
Select the courses option on the left-hand menu
Select the January pre-arrival site
Click on your course arrivals programme drop-down box
Select your level of study (undergraduate or postgraduate)
Find your course in the A-Z list
Click on the arrivals programme link for your course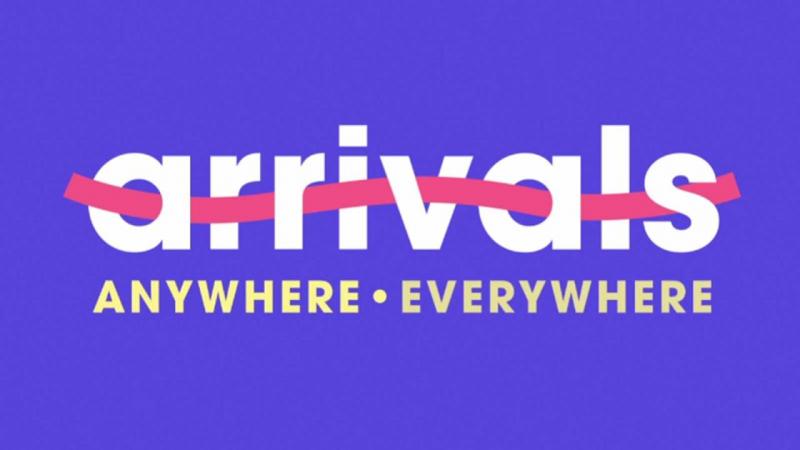 Students' Union Arrivals events
The Students' Union is hosting a series of online events from 11 January to welcome you and help you get to know Westminster and your fellow students.

The Westminster Welcome Festival
Thank you for joining us at the festival - we hope you enjoyed it as much as we did!
If you missed any of the sessions, these recordings are available to watch on YouTube:
Welcome from our Vice-Chancellor
Welcome from our current students
Our commitment to you
We're committed to making your experience the best it can be in these challenging times.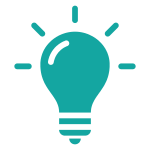 When you reach out for help and support we'll do everything we can to find the best solution.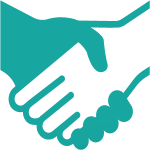 We'll listen to you in a way that's sensitive, supportive and encouraging – we care about your experience with us.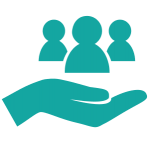 We're putting your wellbeing first
Whether through our campus safety measures, counselling services or other support services, we're making sure your wellbeing is our top priority.
Your online learning
We're planning to teach through a flexible combination of online and onsite learning. For more information on how we'll deliver your course, take a look at the undergraduate and postgraduate pages.
We want to ensure you feel confident in using all the learning resources available to you, so check out our online learning page for helpful information and advice.
Visiting our COVID-19 secure campuses
We have reopened most of our buildings after taking extensive measures to ensure these are COVID-19 secure.
Access remains restricted and you are only permitted to visit our COVID-19 secure buildings if you are attending an event on your timetable or if you have a booking. Please do not arrive on campus unless you have been invited or have a booked appointment, as access will be refused.
If you do have a timetabled or booked event on campus, please ensure you've viewed our safety video from our Vice-Chancellor to help keep you and those around you safe. We all have a collective responsibility to ensure that we keep our buildings COVID-19 secure.
For more information, please visit our Coronavirus response page.
Your Students' Union is here to make sure you have a great time at Westminster. With society groups, sports groups, virtual events and activities to get involved with, you'll feel connected with your student community no matter where you are in the world.
If you're joining us in London, you'll enjoy all the benefits of studying in a global city with centuries of culture in internationally renowned libraries and museums, historic landmarks, and tranquil parks to engage your curiosity. 
We hope you have a great time with us at Westminster. Check out the UWSU Arrivals site for more information on activities, events and societies.
Things to help you prepare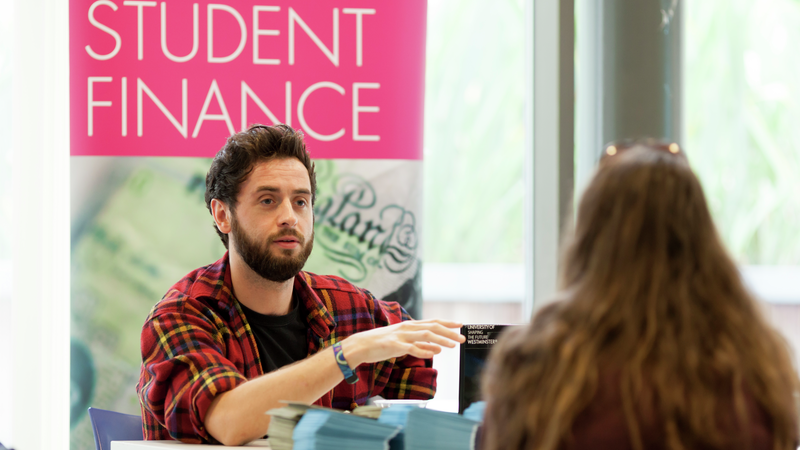 Student finance
Find out about tuition fees and how to pay them, scholarships and funding you may be eligible for, and tips on student discounts and managing your money.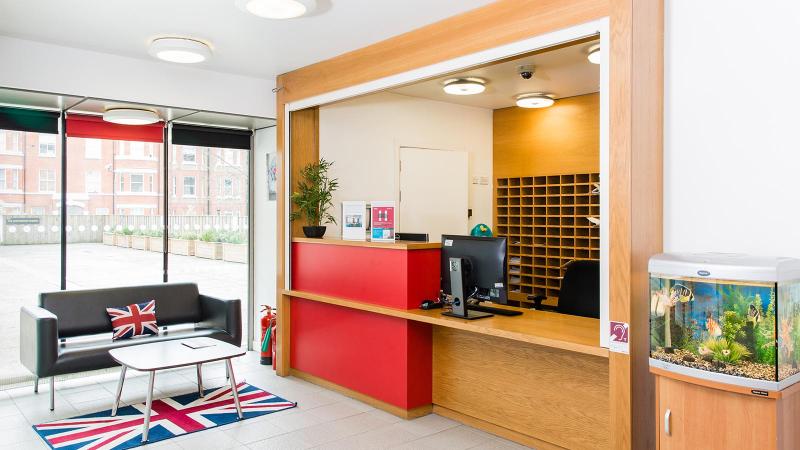 Accommodation
Whether you're joining the University of Westminster soon or studying here already, the Student Accommodation Team offers help and advice on finding a suitable place to live.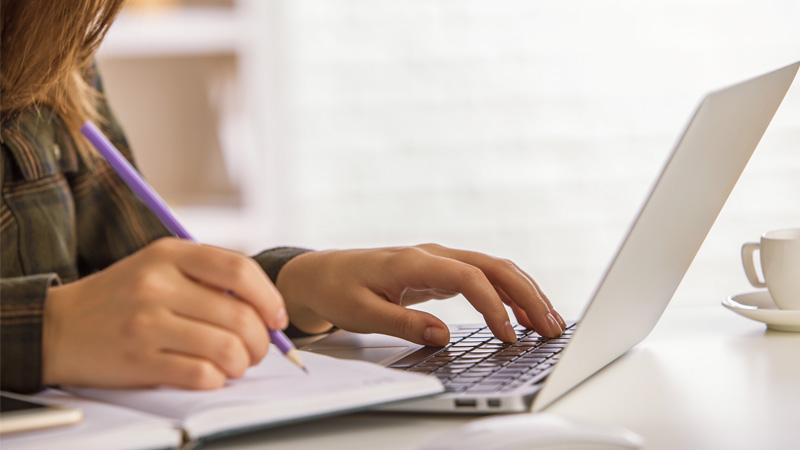 Before you arrive
Before the academic year begins, there are some important things to do in preparation. We've provided a checklist of some of the key tasks.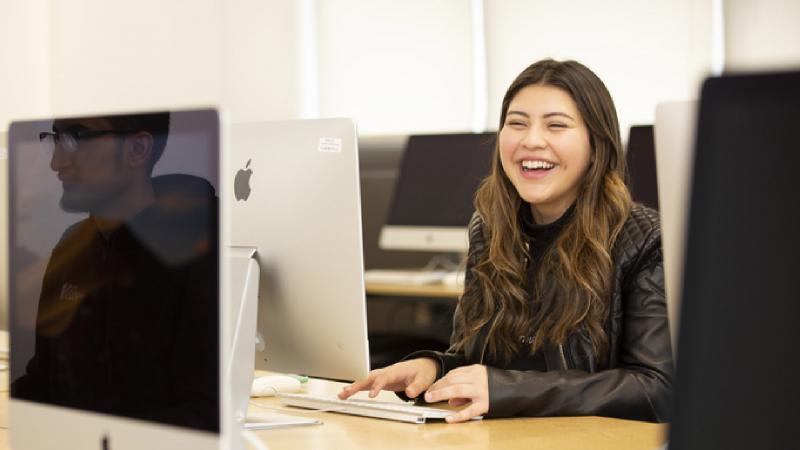 When you arrive
When you've completed your enrolment and have been given your University ID card, here's what to do next.
Your wellbeing is our first priority, and our Support and Services teams are here to make sure you have everything you need, including:
Academic support
Disability learning support
Health and wellbeing support including counselling services
Financial support
and much more
Check out all the help available to you on our Student Support and Services page.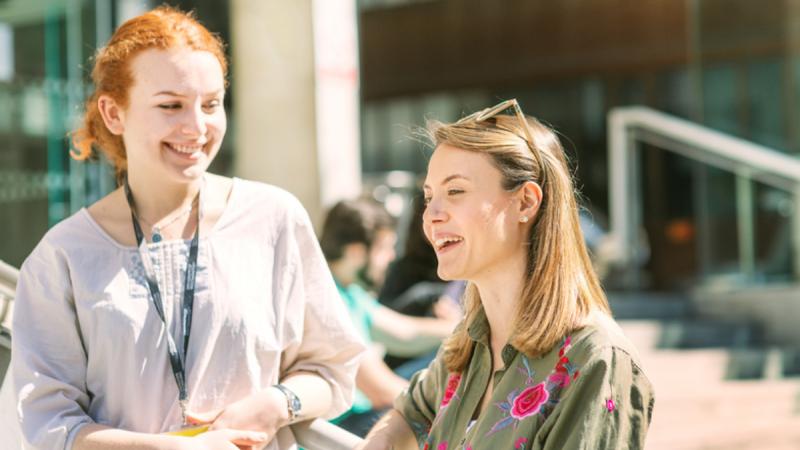 Registry services
Our registry teams deal with all administrative aspects of your course, including those relating to enrolment and module registration, coursework and exams, letter requests and advice on University procedures and academic regulations.
For more information, please visit our Registry offices page.