Drive change towards sustainable energy
The importance of transforming energy to sustainable, renewable solutions has never been so profound. The necessity of environmental change upholds the future of our society, health and planet.
To inspire and influence change on the most important issue facing our society, we need a holistic understanding of the global energy market.
Our Energy and Environmental Change MA does just that. Our students graduate with the skills, knowledge and confidence to prevent the seemingly inevitable decline of our environment.
The University of Westminster Energy and Environmental Change MA is one of the most innovative postgraduate courses on energy issues and climate change.
Our course is an interdisciplinary degree, combining the skills deriving from International Relations, Law, Business and Sustainability Studies. This pioneering course focuses on three fundamental topic areas:
Energy security
Energy markets
Climate change
You will gain an in-depth and global view of the energy sector to equip you with a comprehensive understanding of the political, legal and economic factors associated with navigating environmental change. We want you to cultivate the ability to become key contributors to the movement toward more sustainable, low carbon sources.
Join our webinar
Join Course Leader Dr Wojciech Ostrowski for an online information session on 12 June, 1–2pm. This is a great opportunity to find out more about the course and ask your questions.
Energy and climate change are time sensitive and incredibly important issues for governments, businesses and society as a whole. An understanding of both the contextual and practical issues of transitioning to low carbon, sustainable energy solutions is needed by organisations seeking knowledgeable employees to make the change to society at large
—Dr Wojciech Ostrowski
What our students say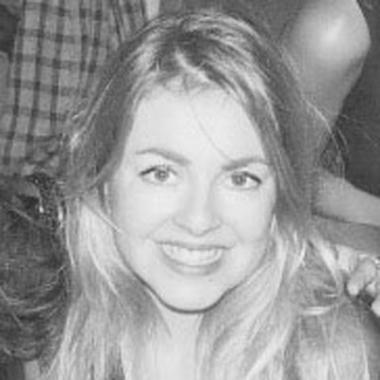 Fleur Disney
Energy and Environmental Change MA, 2017
I'd wholeheartedly recommend the MA in Energy and Environmental Change at Westminster. The course is challenging but rewarding and it is highly relevant to anyone interested in exploring solutions to the pressing issues that threaten the future of our society. It is one of very few postgraduate courses that examines energy from a multidisciplinary perspective and has the benefit of offering a more complete picture of current issues - and the freedom to specialise in your area of interest, such as low carbon energy transitions.
The course is relevant to anyone interested in exploring solutions to the pressing issues that threaten the future of our society.