2020/21 Full-time
2020/21 Part-time day
Known for our combination of pure, practice-led and applied approaches, and for using our knowledge for the betterment of society, we offer PhD, MPhil, DProf and MRes study. We can provide you with guidance on how to write your research proposal and our entry requirements for a Research Degree.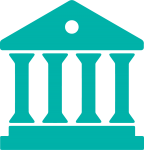 A wealth of resources
Our teaching makes full use of the amazing resources our central London location provides, from the museums on our doorstep to the diverse cultures and subcultures that will inform and inspire your own research.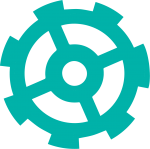 Active and engaged
At our open seminars, students have the opportunity to engage with international scholars and current staff research projects. Our Sociology Society is run by and for sociology students. Hands-on research projects and the chance of work experience provide multiple outlets for intellectual discovery, creative expression and networking opportunities.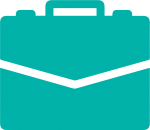 Careers
Our students graduate with the knowledge and expertise that gives them a competitive advantage in a range of careers, including the charitable and NGO sector, government, journalism and media, management, education, business, social work, and academic research.