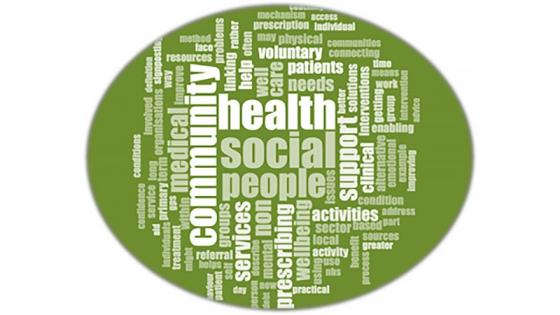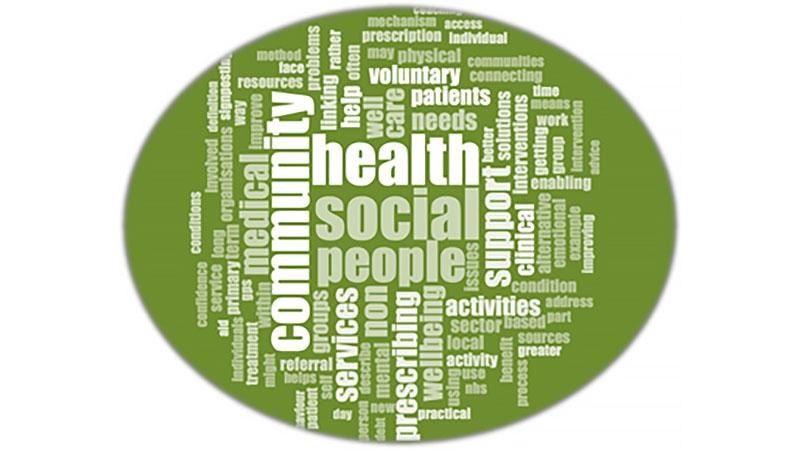 Patient outcomes can be any type of measure used to assess the state of health of a patient. Outcomes can be information reported in medical notes, physiological (and objective) (eg, blood tests, biomarkers), and data from validated patient-reported outcome measures (PROMs) and health questionnaires (both subjective). Multidisciplinary teams are crucial in delivering innovative research which can appropriately incorporate a range of objective and subjective patient outcomes.
This approach produces data that speaks to different healthcare professionals and captures the patients' experience.
POSH aims to:
Link our research knowledge to the changing landscape within the NHS services and policies which seek to activate patients to support their own health more effectively, and in doing so reduce the cost of patient care
Seek to identify how aspects of our excellent research and clinical knowledge of patient-centered care can inform service development within and external to the NHS
Develop existing and new international research collaborations and raise our international profile by formally 'housing' our expertise within a research group
Develop existing consultancy projects and short course provision which advise and support NHS services and charities on how to capture, analyse and translate patient outcomes into enhanced service delivery.