About us
Patient outcomes can be any type of measure used to assess the state of health of a patient. Outcomes can be information reported in medical notes, physiological (and objective) (eg, blood tests, biomarkers), and data from validated patient-reported outcome measures (PROMs) and health questionnaires (both subjective). Multidisciplinary teams are crucial in delivering innovative research which can appropriately incorporate a range of objective and subjective patient outcomes.
Our projects produce data that speaks to different healthcare professionals and captures the patients' experience.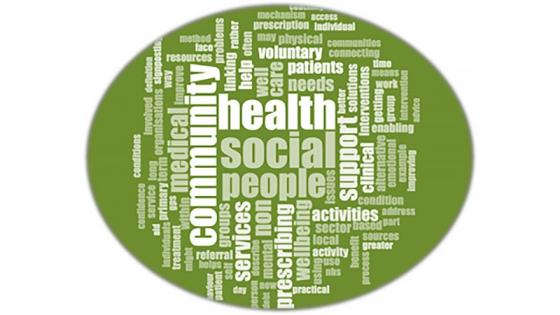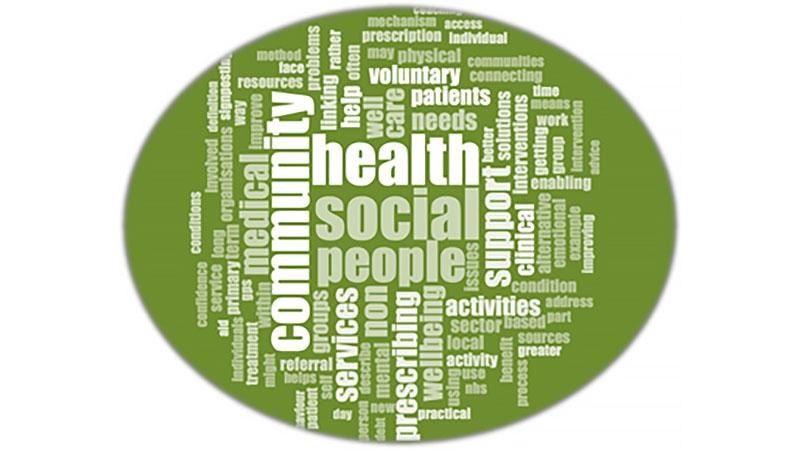 People
Find out more about our academic staff and up to date details of our research outputs.
Contact us
Contact us to find out more about our research:
T: +44 (20) 7911 5000 ext. 64627
 E: [email protected]