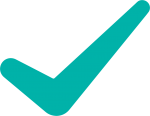 We are recognised by professional bodies including the Chartered Institute of Personnel and Development (CIPD), Chartered Institute of Marketing, Chartered Management Institute, ACCA, APMG and the Society for Coaching Psychology. Our undergraduate marketing courses are accredited by The Institute of Direct and Digital Marketing. The IDM is the UK's only government-approved institute for the professional development of direct and digital marketers.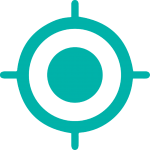 Tailor-made programmes that match the requirements of professional bodies and the high expectations of the industry. The dedicated, multi-cultural staff bring academic and real-world practitioner expertise to the learning experience. You will hone your capacity for analysing complex marketing and business situations and reaching decisions on appropriate courses of action.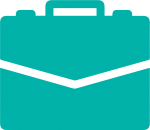 Our marketing degrees are developed to give you a strategic perspective and broaden your understanding of marketing and its integration into an overall corporate strategy and structure.
Our graduates have gone on to successful careers in the City, accounting, computing, insurance, local government, management consultancy, marketing communications, retailing, sales and small business management.
Westminster Business School blog
Read our blog and get an insight into life and studies at Westminster Business School.