Winner
Alicia Williams
Criminal Justice BA Honours, 2016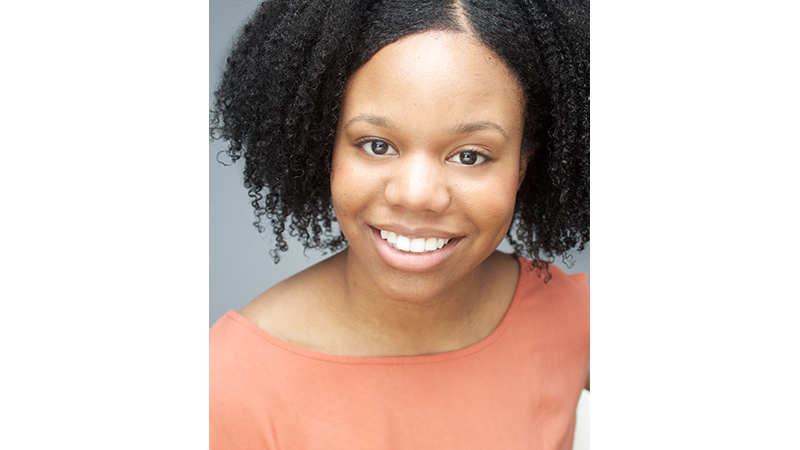 Alicia Louise Williams was studying at the University of Westminster aged 19 when she decided to travel to St. Thomas, Jamaica, home of her grandmother who was brutally murdered there in 2009. On arrival she noticed a number of children who were illiterate, facing trauma after loss of one or both parents and severely lacking in confidence. She began creating planned literacy and numeracy classes as well as art and cultural activities for children aged 0-17. After two years she decided she would make this work sustainable by creating a safe haven for children from her grandmother's church. Using her £1000 scholarship award given to her for Outstanding Achievement at the University, she spent the next three years renovating and fundraising for the safe haven, whilst continuing the art, culture and educational activities.
In October 2016, just a few months after graduating with First Class Honours, Araba Scott Children's Foundation became a registered children's charity in England and Wales, operating in St. Thomas, Jamaica. In September 2018, Barnes Hall, the first safe haven for children aged 0-17 was officially opened and services to children continue to flourish and help shape the lives, hearts and minds of children in the poorest parish in Jamaica. This accomplishment is especially remarkable as Alicia has suffered from seizures, depression and PTSD since the age of 17, but she has not let this stop her wanting to make a real difference in the world and lives of others.
Finalists
Paolo Casamassima
Global Business – International Marketing MA, 2008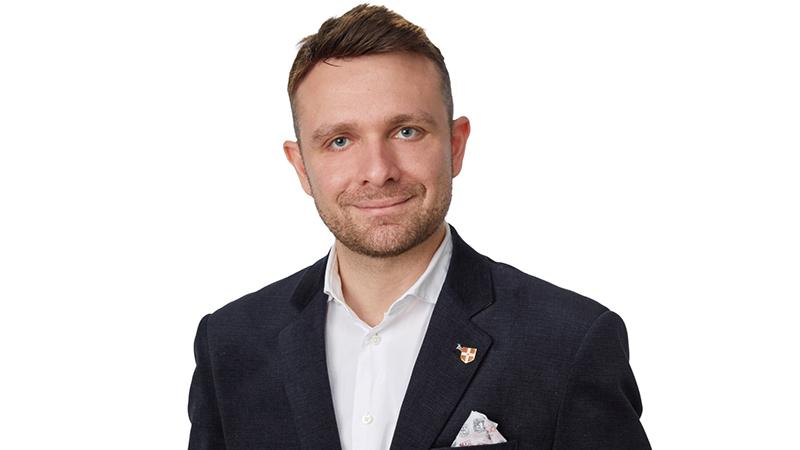 Paolo Casamassima is the Founder and CEO of Bighous, a Social Impact Investment Firm, focused on purchasing and re-developing distressed properties across the UK, to be let solely to charities helping underprivileged minorities and vulnerable tenants.
Since its founding in 2015, Bighous has grown to close to 2.0m in assets and has attracted HNW and Institutional investors funding. Through partnering with five different charities and housing associations, Bighous is currently helping over 47 individuals, including former homeless, prisoners, individuals with a drug or alcohol addiction, mentally and physically disabled, minor orphans, asylum seekers and victims of family abuse. 
Bighous's first mission is to tackle homelessness as a way to reduce all related issues such as crime and substance abuse. Next, Bighous aims to reintegrate in the society a portion of those individuals helped with housing, by providing building and construction skills, and ultimately hire them into Bighous building teams. With ambitious plans for 2019, Bighous is currently fundraising and aims to create additionality by adding a minimum of 300 extra bed spaces per year.
Lastly, Bighous wants to help create a structured framework for social impact investing, create awareness and education about social and ethical finance. In order to do so, the founder would like to work towards a Research PhD in Ethical / Social Impact Finance. 
Bighous and its founder see the provision of home as the first mean to end social injustice. Through his company, Paolo aims to provide better affordable housing to the most destitute individuals of our society.
Imran Sanaullah
Law LLB, 2015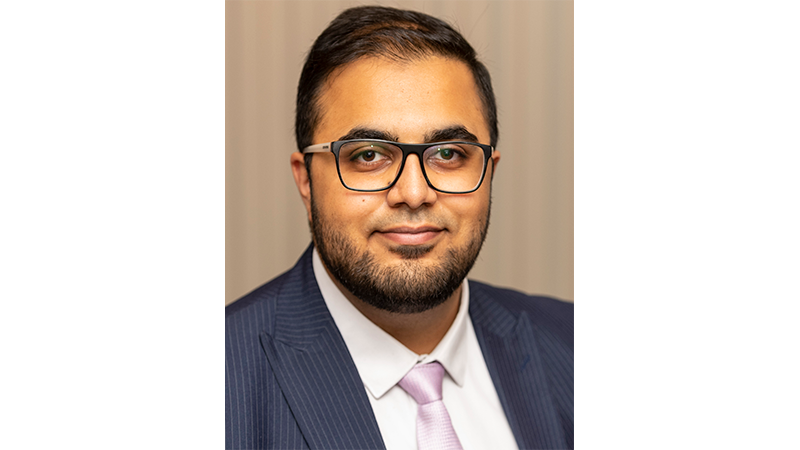 Imran is committed to supporting the development of young people from disadvantaged and underrepresented communities. He has brought together young people from all backgrounds to collaborate on important issues in British society with Chief Rabbi, Archbishop of Canterbury and Cardinal Nichols. He has also created opportunities for young people from deprived communities to engage with decision makers such as the Prime Minister, London Police Commissioner and leading journalists. 
Imran has worked hard over the last seven years in supporting young people from disadvantaged and underrepresented communities engage with mainstream politics and civil society. As a founding member and CEO of the Patchwork Foundation, he has supported over 32,000 young people from across Britain to engage with decision makers. Imran has worked closely with political parties, MPs, ministers and civil servants to open and create opportunities for young people at the centre of politics.  He has personally supported and mentored over 200 young people in the last five years through the foundation's Masterclass Programme, which enables participants to learn from those at the top of politics as well as visit places typically be closed off to them such as 10 Downing Street. Over 20 beneficiaries now work at the centre of politics in places such as Parliament, Whitehall and City Hall. 
Imran's work on the political engagement has been recognised by the likes of the Mayor of London, Prime Minister, Leader of the Opposition and Speaker of the Commons. His work has led to him being called in by government departments, political parties and leading businesses for his expertise on engaging the most diverse, disadvantaged and underrepresented communities in their work. 
Since 2016, Imran has organised a number of Youth Interfaith Iftars to bring young people of all faiths and none to meet and engage in social action. The annual Iftar has seen over 500 young people from across London joined by the Chief Rabbi, Archbishop of Canterbury, Cardinal Vincent Nichols and Mayor of London. Using the breaking of the fast as a device to encourage learning of each other's cultures has proven to change the views of those in attendance; encouraging tolerance, understanding and acceptance. The event has been important to combat the increasing xenophobia and racism following the Brexit referendum, captured by the now famous viral Lambeth Iftar selfie, promoted by the likes of J. K. Rowling and Ashton Kutcher.