Known for our combination of pure, practice-led and applied approaches, and for using our knowledge for the betterment of society, we offer PhD, MPhil, DProf and MRes study. We can provide you with guidance on how to write your research proposal and our entry requirements for a Research Degree.
We have a long track record of working with organisations and individuals to develop their professional and personal skills, offering accredited courses and industry recognised certifications.
View our available courses for professional and personal development.
Our long-established air transport short courses have an international reputation, and we offer a growing range of open access and bespoke short courses in built environment disciplines.
We offer a range of internationally acclaimed short courses throughout the year.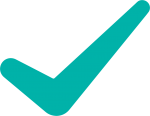 Professionally accredited
All our courses are highly regarded by students and employers, both in the UK and internationally, and some courses are professionally accredited.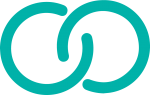 Interdisciplinary professionals
Develop your own specialist expertise while working collaboratively with students from different disciplines and from across the globe.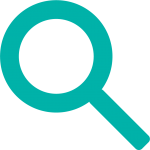 Informed by research and practice
Your studies will be informed by developments in theory and will be up to date on industry trends. The School enjoys an international reputation in research and consultancy.