* Price per academic year
Course summary
Our degree courses with Foundation year offer the opportunity to prepare you for advanced study before you progress onto a full honours degree at the University of Westminster. Whether you do not feel ready for degree-level study, don't have the right qualifications, want to change your subject specialism or return to study after an absence from education, we aim to encourage a broad range of students to undertake our Foundation year in order to progress onto their full honours degree with us.
Our Foundation year in Art and Design is designed to provide you with an introduction to our range of subject areas, and to prepare you for the discipline of your choice. It will give you the opportunity to explore new ideas, opening up new perspectives on the key debates within the field. It begins in the first semester with the development of fundamental Art and Design skills, as well as practical exploration across all of the disciplines in our Art and Design Foundation programme. In the second semester you are encouraged to specialise in your own discipline and are supported at this stage by tutors from your host course. You will also benefit from workshops in our high-end facilities, and from working with leading academics who will encourage you to become a confident and creative thinker. Your practical development is accompanied by modules in both semesters on foundational academic skills – skills that will be essential as you progress to your chosen full degree.
On successful completion of the Foundation year, you'll be able to move on to study for the Graphic Communication Design BA Honours degree over a further three years study.
Our Graphic Communication Design BA aims to encourage your creativity, individuality and personal growth through the study of graphic communication design.
Our emphasis is on the application of skills to develop ideas and present information in ways that are engaging, meaningful, useful and worthwhile.
You'll be encouraged to develop your awareness and understanding of the social contexts and environmental responsibilities of design, so that you can identify communication strategies that will enrich people's lives by enabling them to be better informed about the world in which they live.
You'll learn to engage audiences through imaginative and creative design solutions that may challenge, persuade, shock, provoke, excite and entertain, but always aim to inform. You'll also develop the transferable and cognitive skills necessary for lifelong personal and professional development.
Graphic design is a multi-disciplinary activity that requires a wide range of intellectual, creative and technical skills. Our course places emphasis on the design, presentation and communication of ideas and information suited to the genuine needs of the end-user.
Based at our Harrow Campus – home to our arts, media and digital courses – you'll work alongside students from film, photography, music, fashion and journalism, in a unique creative hothouse.
Our students' project work reflects their broad range of interests and understanding of design, and of the media through which they communicate. It also reflects the diversity of contemporary audiences.
Top reasons to study with us
You'll learn to identify, redefine and resolve communication design problems through highly developed critical and reflective judgement
Our course provides you with a sound design methodology and a range of creative, intellectual and technical skills that are sustainable and transferable within professional settings
We encourage student self-awareness and confidence within their discipline and within the world of work
Our course provides you with knowledge and critical understanding of the historical, theoretical, and cultural contexts of the discipline
We enable students to identify emerging opportunities and gain a range of transferrable skills that allow them to respond to change
Course structure
Our Graphic Communication Design BA Honours course employs a range of delivery and teaching strategies including project work, group work and collaboration, workshops, seminars, group tutorials, crits and think-tank sessions.
All modules are assessed through coursework. Practical modules are typically assessed through a combination of crits, submitted work and planning/research material, while assessment of theoretical modules includes written work, seminar presentations, research plans, visual essays and online study tasks.
The following subjects are indicative of what you will study on this course.
Subjects of study include (across 5 core modules):
Introduction to Academic Practice
Critical Thinking for Academic and Professional Development
Art and Design Explorations
Making and Modelling
Seeing and Doing
There are no optional or elective modules offered at Level 3, as the focus is on the development of key academic skills through a broad understanding of Media and Design
Credit Level 3
The modules introduce you to a variety of historical, theoretical and conceptual issues, and to processes related to the generation, development and production of designed outcomes. Exercises and project work enable you to demonstrate your understanding of some of the basic principles of design, and encourage awareness of their relevance and importance within design and communication.
Subjects of study include:
Design History and Culture

Design Process

Typography and Communication

Visual Language and Communication

Visual Narratives

Visual Representation
Credit Level 4
You will carry out a greater degree of independent study, and support and develop project work with research, analysis and selection. The modules encourage your personal awareness and reflection, and offer you a degree of choice and selection of project options and media outcomes. During the Professional Practice module you can undertake studio placements, and engage with contemporary design practice.
Subjects of study include:
Authorship and Interaction
Live Projects
Professional Practice
Representation of Information
Typography and Communication
Credit Level 5
You will have an increased degree of personal choice for the development of independent, high-quality work, demonstrating the higher level challenges of synthesis and innovation. In-depth research and design work will be characterised by your ability to analyse, synthesise and apply creatively what you have learnt during the course. The range of projects undertaken may include: animation and visual narratives; exhibition and installation design, design for screen and interaction; signage, wayfinding, and environmental graphics; and typography and design for print.
Subjects of study include:
Contextual Studies Report
Design Research and Development
Information Applications
Launch Pad
Major Project
Credit Level 6
Programme Specification
For more details on course structure and modules, and how you will be taught and assessed, see the programme specification.
90%
Graduates in work or further study
90% of our Graphic Communication Design BA graduates are in work and/or further study 6 months after finishing their course.
(Source: Discover Uni - site accessed in January 2020)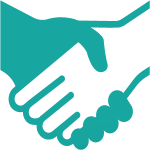 Our Careers and Employability Service can provide you with industry mentoring, one-to-one guidance, mock interviews, employer presentations and workshops.
3,000
Employers around the world
The University's Careers and Employability Service has built up a network of over 3,000 employers around the world, helping all our students explore and connect with exciting opportunities and careers.
Job areas
This course will prepare you for job areas such as:
Creative direction
Design for interaction
Editorial design
Graphic design
Information design
Graduate employers
Graduates from this course have found employment at organisations including:
Apple
BBC
DixonBaxi
FutureBrand
Google
The British Museum
Transport for London
International Opportunities
Many of our courses offer international study and work experiences, and the University provides other global opportunities that all students can apply for - so whatever you're studying, you'll have the chance to go abroad.
Opportunities could include:
Taking part in semester or year-long exchanges at institutions around the world
Attending an international summer school or field trip
Developing your CV through volunteering or work placements abroad
International experience broadens horizons, boosts self-confidence, and improves global understanding, alongside being fantastic for your career.
Find out more about our international opportunities, including funding options and where you can go.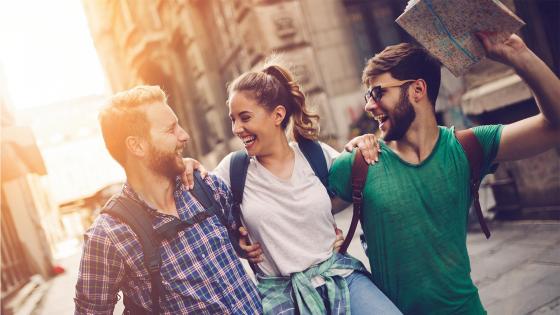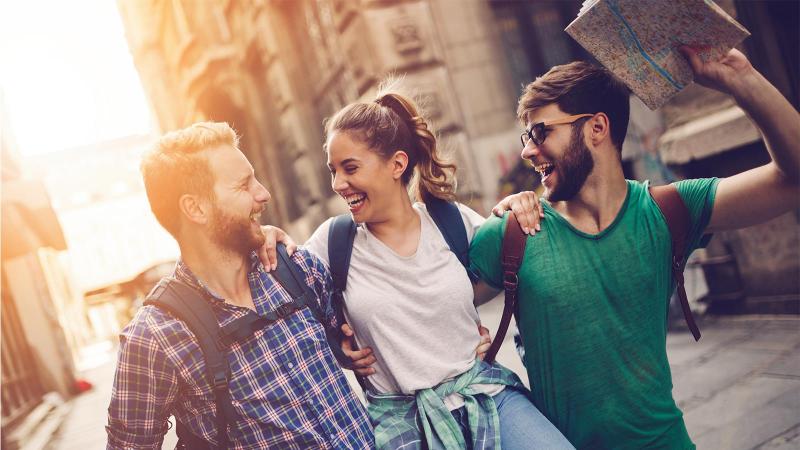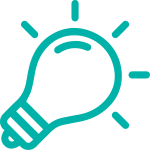 Multidisciplinary, creative campus
You'll work alongside students from film, photography, music, and fashion at our Harrow Campus.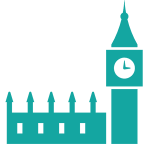 With central London only a 20-minute tube ride away, you'll enjoy the benefits of studying in a major creative capital.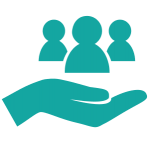 We provide our students with the right environment, support and guidance throughout their studies to keep them motivated.
Join us at an online open day and get a feel for student life at the University of Westminster.
You'll get a chance to: 
Speak to our academic staff
Take a virtual reality tour of our student halls
Ask us any questions you may have about student finance and accommodation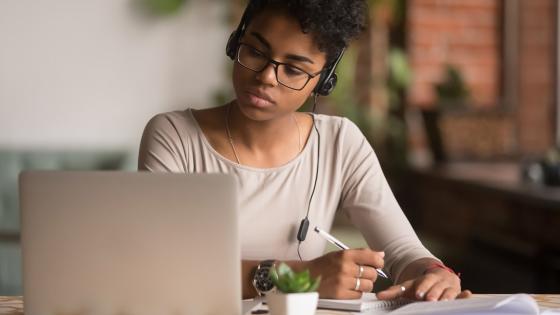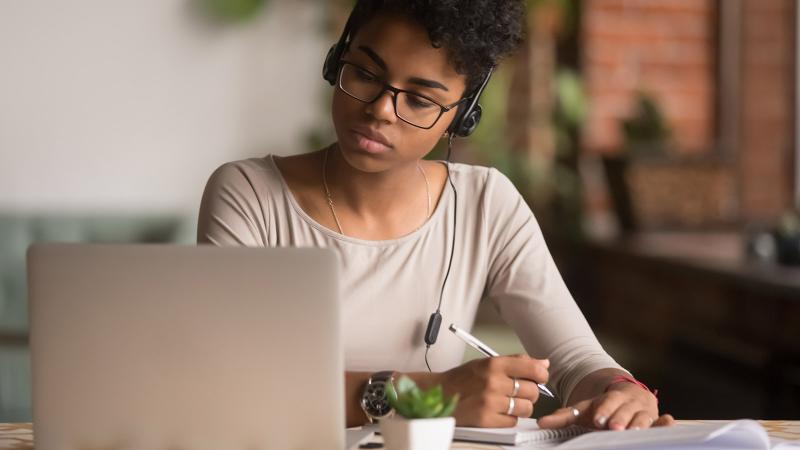 A Levels – DD
International Baccalaureate – 24 points. We also welcome applications from students taking the IB Career related Programme
BTEC Extended Diploma – PPP
BTEC Diploma – MP
Access – 48 UCAS Tariff points from the Access course
In addition to one of the above, you should have: 
GCSE English Language grade 4/C – IB grade 4 Higher Level; GCSE Maths Pass
If your first language is not English, you will need an IELTS of 6.0 overall, with 5.5 in each component.
We also welcome applications from students who are taking a combinations of qualifications listed above. For further information, please contact Course Enquiries.
You may be required to bring a portfolio of practical work to interview.
View more information about our entry requirements and the application process
International Baccalaureate – 24 points
If your first language is not English, you will need an IELTS of 6.0 overall, with 5.5 in each component.
You may be required to bring a portfolio of practical work to interview.
More information
Pre-sessional English programmes
Need to improve your English before starting your course? We offer summer pre-sessional English programmes to help develop your English language skills.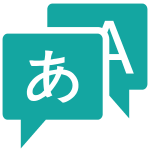 From Arabic to Spanish, you can learn a new language alongside your degree with our Polylang programme.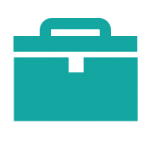 Develop your entrepreneurial skills
Our award-winning Creative Enterprise Centre offers industry networking events, workshops, one-to-one business advice and support for your startup projects.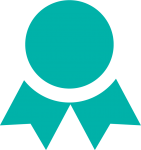 Gain extra qualifications
We provide access to free online courses in Adobe and Microsoft Office applications, as well as thousands of specialist courses on LinkedIn Learning.
UK and EU tuition fee: £9,250 (Price per academic year)
When you have enrolled with us, your annual tuition fees will remain the same throughout your studies with us. We do not increase your tuition fees each year.
Find out how we set our tuition fees.
Funding
As well as tuition fee loans, there is a range of funding available to help you fund your studies.
Find out about undergraduate student funding options.
Scholarships
The University is dedicated to supporting ambitious and outstanding students and we offer a variety of scholarships to eligible undergraduate students, which cover all or part of your tuition fees.
Find out if you qualify for one of our scholarships.
International tuition fee: £14,000 (Price per academic year)
When you have enrolled with us, your annual tuition fees will remain the same throughout your studies with us. We do not increase your tuition fees each year.
Find out how we set our tuition fees.
International student funding
Find out about funding for international students.
Scholarships
The University is dedicated to supporting ambitious and outstanding students and we offer a variety of scholarships to eligible undergraduate students, which cover all or part of your tuition fees.
Find out if you qualify for one of our scholarships.
Teaching and assessment
Below you'll find examples of how marks have been calculated and study time distributed in the past. Changes to assessment weights and division of study time may be made in response to feedback and in accordance with our terms and conditions.
How you'll be taught
Teaching methods across all our undergraduate courses focus on active student learning through seminars, workshops, problem-based and blended learning, as well as group work. Teaching will be informed by our research, giving you the benefit of the knowledge of current theories and, where appropriate, their practical application.
Year
Teaching hours
Independent study
How you'll be assessed
Assessment methods across our undergraduate courses may include essays, reports, presentations, case studies, videos, podcasts and posters, as well as time-constrained in-class tests and exams.
Data from the academic year 2019/20
Our Student Hub is where you'll find out about the services and support we offer, helping you get the best out of your time with us.
Study support — workshops, 1-2-1 support and online resources to help improve your academic and research skills
Personal tutors — support you in fulfilling your academic and personal potential
Student advice team — provide specialist advice on a range of issues including funding, benefits and visas
Extra-curricular activities — volunteering opportunities, sports and fitness activities, student events and more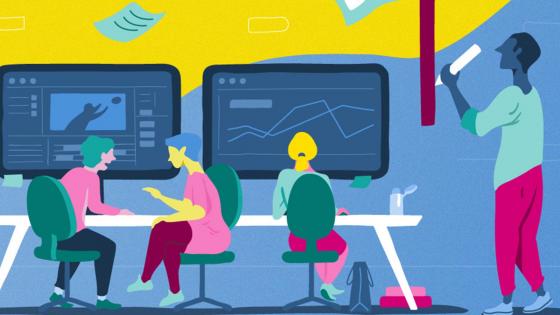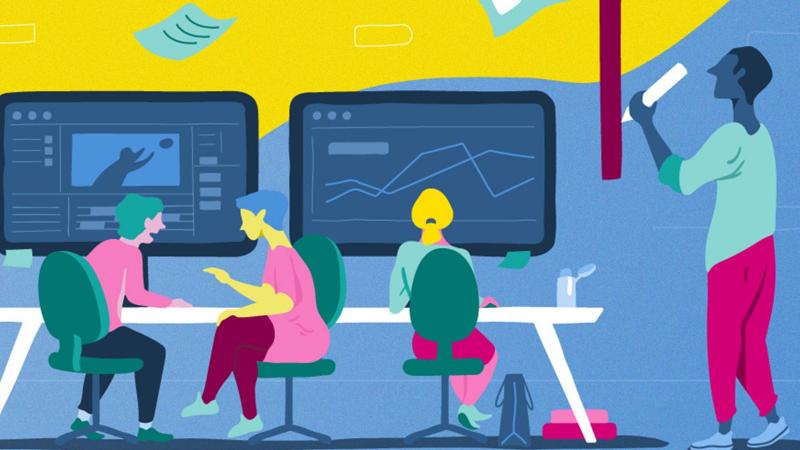 Course location
Harrow is our creative and cultural hub, home to most of our arts, media and digital courses. It houses state-of-the-art facilities for every discipline, including project and gallery spaces, film studios, creative labs, collaborative learning spaces, and the creative enterprise hub.
Harrow Campus is based in north-west London, just 20 minutes from the city centre by train.
For more details, visit our Harrow Campus page.
 
Contact us
We have an FAQs page if you are applying this year.
Or you can contact the Course Enquiries Team:
Opening hours (GMT): 9am–4pm Monday to Friday
Your Westminster
Book an open day. Order a prospectus. Sign up for newsletters.