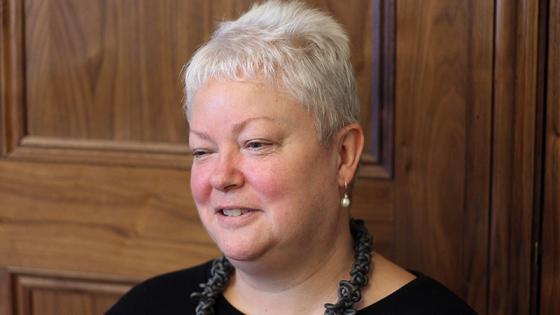 Professor Alexandra Hughes, Deputy Vice Chancellor for Global Engagement
Our Global Engagement Strategy places partnership development and the expansion and enhancement of our international networks at the heart of the University's approach to internationalisation, reflecting the opportunities and challenges of a dynamic global higher education landscape.
We benefit from a rich mix of international partnerships of diverse kinds, some recent, some very longstanding. Our relationships with China, for example, date back to the 1970s, when we signed a pioneering agreement with the Chinese Ministry of Education for the exchange of students between the UK and China. Even today, our partnerships in China continue to develop and thrive.
Today Westminster has co-operative relationships with partners across the world, from the USA to Vietnam, and we are committed to strengthening and broadening these relationships as well as fostering new ones. These partnerships encompass a broad spectrum of collaborative activity and partnership models, ranging from staff and student mobility, collaborative programmes, work on curriculum development and delivery and joint research on global issues.
We place particular emphasis on providing study and other international opportunities for Westminster students to ensure that we provide an environment where our students can learn and develop the skills and knowledge necessary to achieve success in the global economy.
Professor Alexandra Hughes
Deputy Vice Chancellor for Global Engagement
Find out more about being an international student at Westminster