In these unprecedented times the University of Westminster has been proud to see its students and colleagues rally together to offer a helping hand to those in our communities and beyond, making a huge difference during the coronavirus outbreak. Here are some examples of these efforts, and there is so much more to be proud of.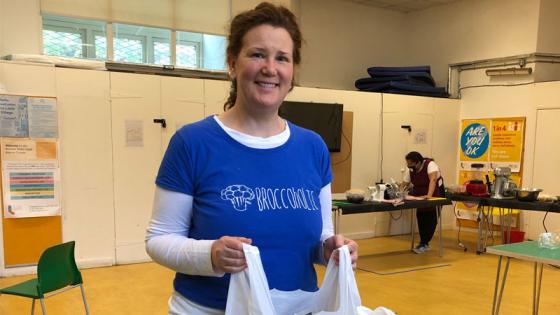 1. Westminster students and academics volunteering
University of Westminster Life Sciences academics have been volunteering in the UK Biocentre COVID-19 testing laboratory in Milton Keynes, and in other laboratories and NHS facilities, contributing to reaching the daily testing target. Their skills used in the testing processes have been invaluable in the effort to defeat the virus. Other academics and students across the University have also been volunteering for the NHS, food banks and charities to help vulnerable communities during the coronavirus pandemic. The University's Change for Good initiative have been promoting volunteering opportunities to support students who are interested in volunteering but are not sure where to start.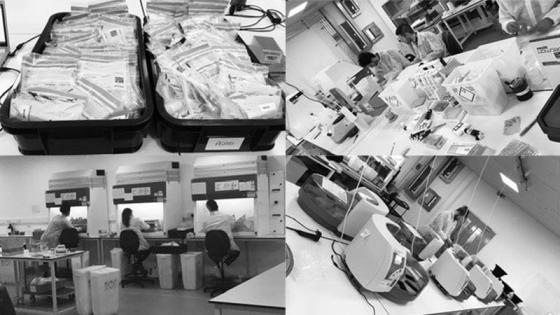 2. Setting up the COVID-19 Response Fund to help students facing difficulties
The University of Westminster has set up the COVID-19 Response Fund and raised over £360,000 to help vulnerable students facing unexpected financial and personal difficulties as a result of the pandemic. The Fund helps with living costs including rent, food or medical costs as well as providing means tested grants for longer term support.
3. Contributing to the improvement of coronavirus patient treatment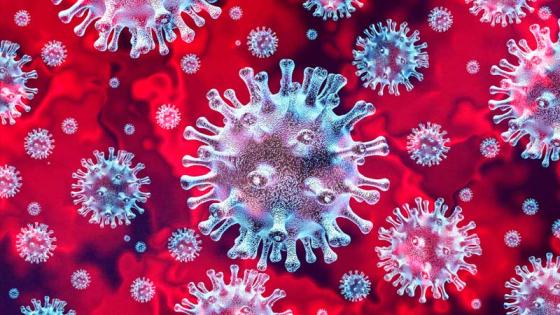 A University of Westminster review by Dr David Gaze has raised awareness that some cardiovascular values in blood tests that are typically high in heart attack patients are elevated in COVID-19 cases. The review is helping to inform clinicians and prevent clinical confusion which could be detrimental to COVID-19 patients. Meanwhile, Dr Sigrun Lange has led a new study assessing a group of protein-modifying enzymes called peptidylarginine deiminases (PADs) in COVID-19 patient organ biopsy samples and in cell-based lung models, identifying new ways that the organs may be affected by the virus.
4. Coaching young Rwandan entrepreneurs to overcome business challenges posed by the coronavirus outbreak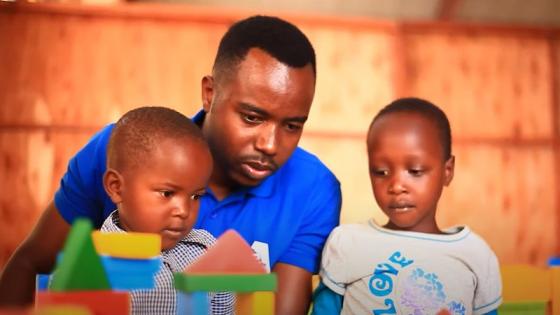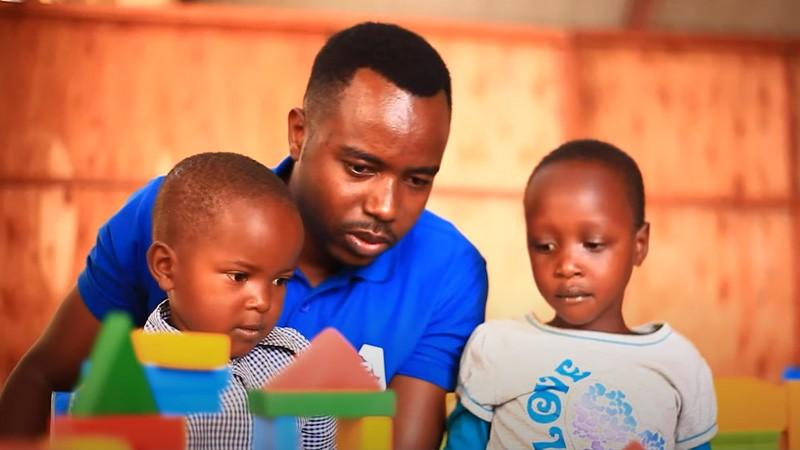 Westminster academics' non-governmental organisation (NGO) Shibuka has held a programme of sessions for young Rwandan entrepreneurs where they discussed the obstacles and tensions of COVID-19 whilst considering changing business processes, finding new and talking to existing customers. They also encouraged the entrepreneurs to unlock the potential of social media for growing their business.
5. Transferring crucial testing equipment to a major coronavirus testing facility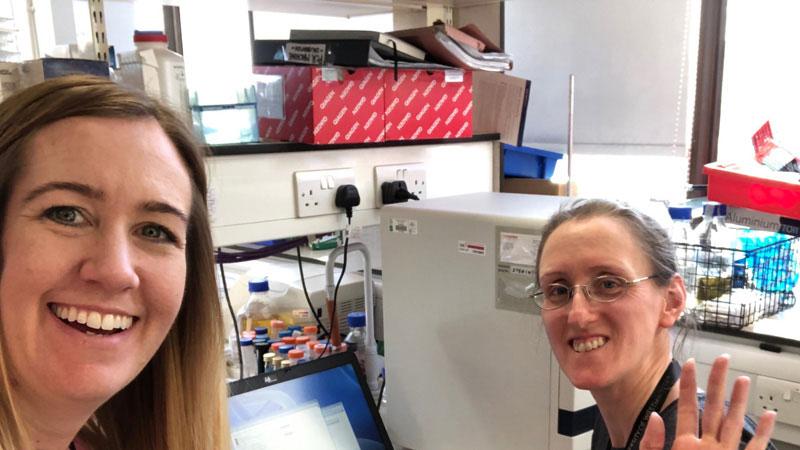 The University of Westminster has transferred a piece of high-tech testing equipment to the Government's COVID-19 testing unit in Milton Keynes, to help the UK fight the coronavirus crisis by limiting the transfer of the disease. The crucial equipment has been contributing to ramping up testing efforts using a so-called Polymerase chain reaction-based assay.
6. Providing expert advice to the public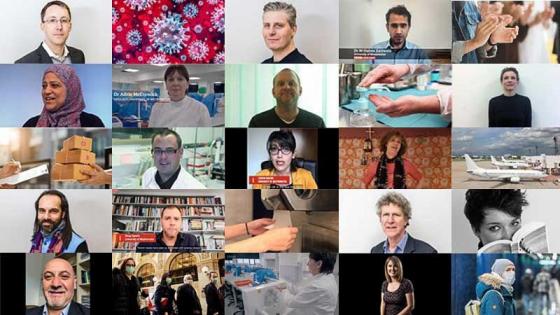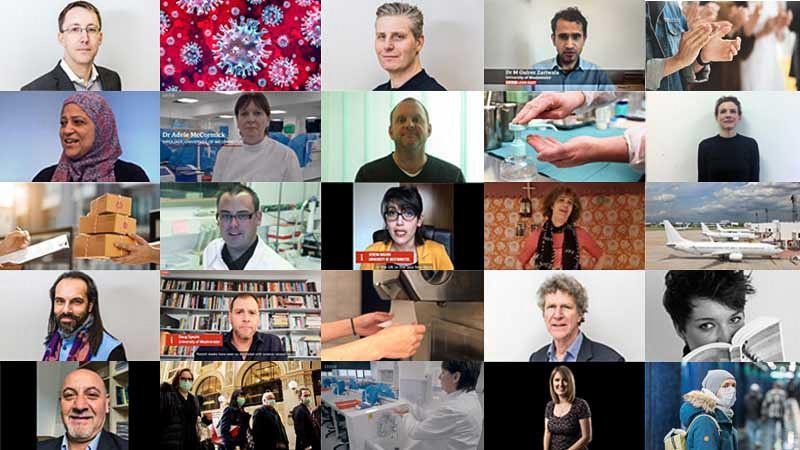 University of Westminster academics have rallied to provide expert advice to the public through media channels helping to get through the coronavirus outbreak. Westminster academics have advised on hand washing, hand sanitisers, face masks, fake news, testing, isolated children, transport issues, economic and financial issues, mental health, lockdown workout routines, and the lessons to be learnt from Italy, among other things.
7. Printing masks for the NHS and care homes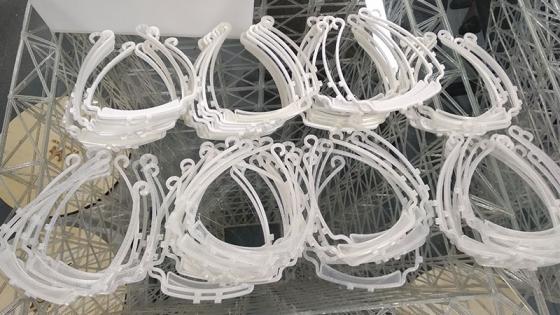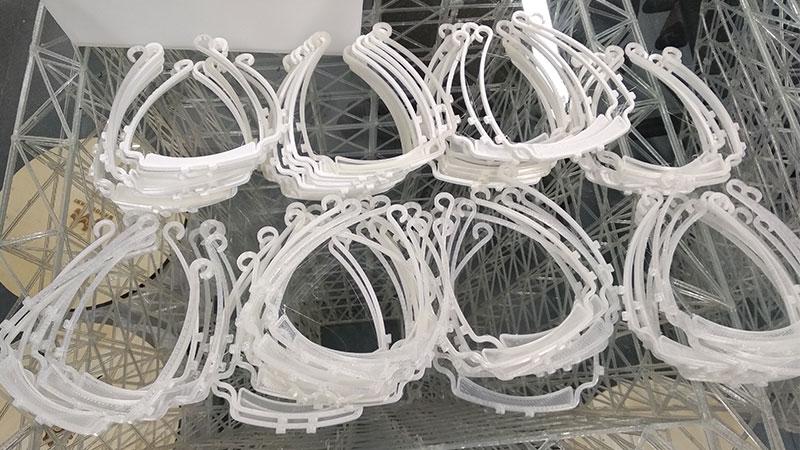 University of Westminster academics have been using their expert skills as well as equipment from the University's high-tech Fabrication Lab and Emerging Media Space to 3D-print face shields protecting NHS and care workers from catching coronavirus. The acetate visor shields are an essential part of personal protective equipment for frontline workers.
8. Purchasing laptops for students in need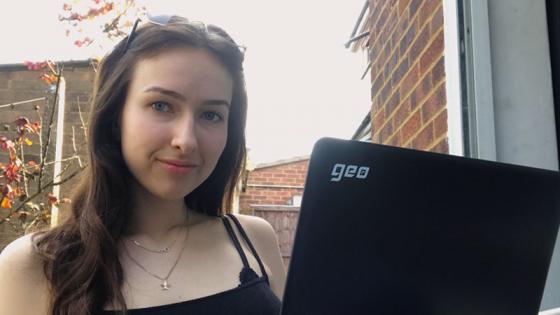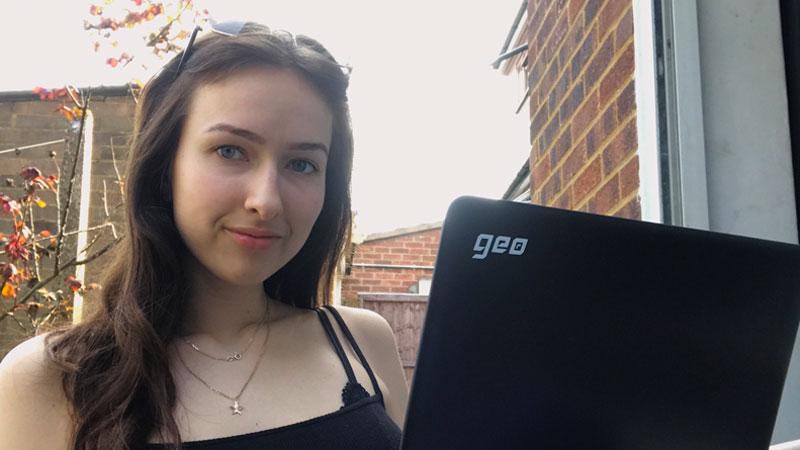 The University of Westminster has joined forces with Santander Universities to help all students in need purchase laptops, so they can study remotely and not risk falling behind. The ten-year long partnership with Santander Universities continues to help Westminster students reach their true potential and benefit from life-changing experiences.
9. Fashion students making gowns for hospitals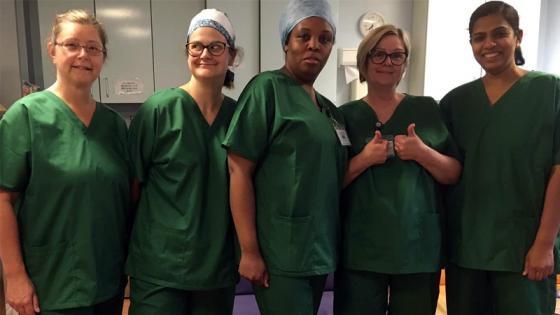 20 Westminster Fashion students have sewn scrub sets for their local NHS hospitals and other healthcare facilities to help the fight against coronavirus. The scrubs are made from a whopping 580 metres of polycotton with the University covering the costs to facilitate the project.
10. Launching an online mental health platform with the NHS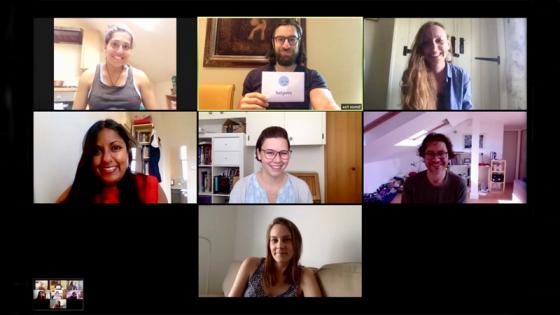 University of Westminster Psychology academics have teamed up with NHS psychologists to launch an online tool offering mental health support during the coronavirus pandemic. The online tool, called 'Helpers', is a six-week free course which uses psychological theory and techniques to address different aspects of well-being.
Find out more about the University of Westminster's Coronavirus Response.